Creepy Neighbors
12.16.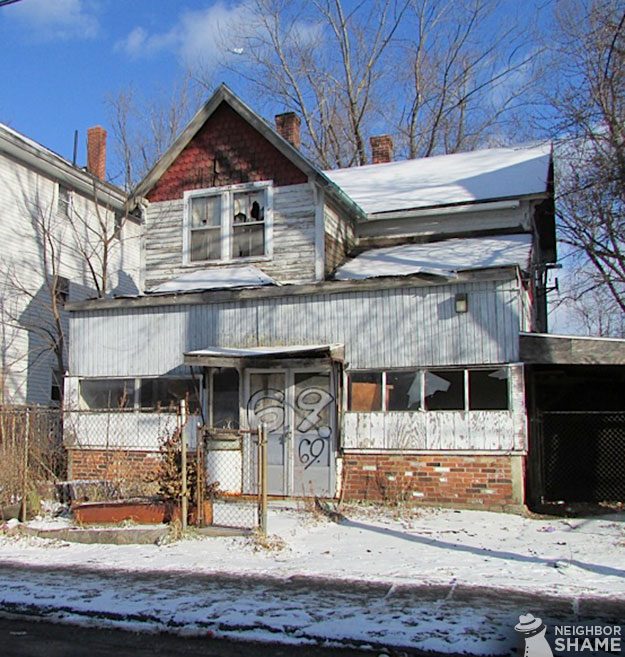 We cruised the ghettos of West Hartford CT to bring some urban flavor here to Neighbor Shame. Needless to say, a car full of middle class white boys driving around taking pictures was… 'frowned upon'.
This is a '69er gang' safe house. The shadow on the right was a 'lookout'… dude was not pleased to see our dumb asses take this picture. I'm not sure I've ever received a more realistic death stare from someone in my life.
12 Comments
11.17.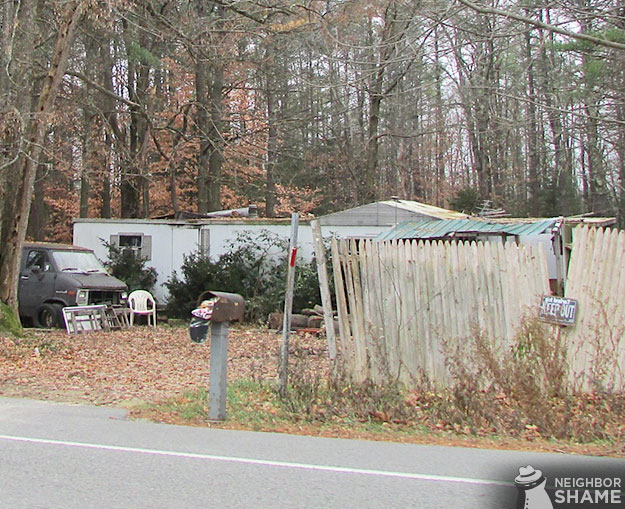 One of the more interesting 'KEEP OUT' signs we've seen on the road and holy shit have we ever seen our fair share. Get the mail you creeps!
– Porter, Maine
1 Comment
11.17.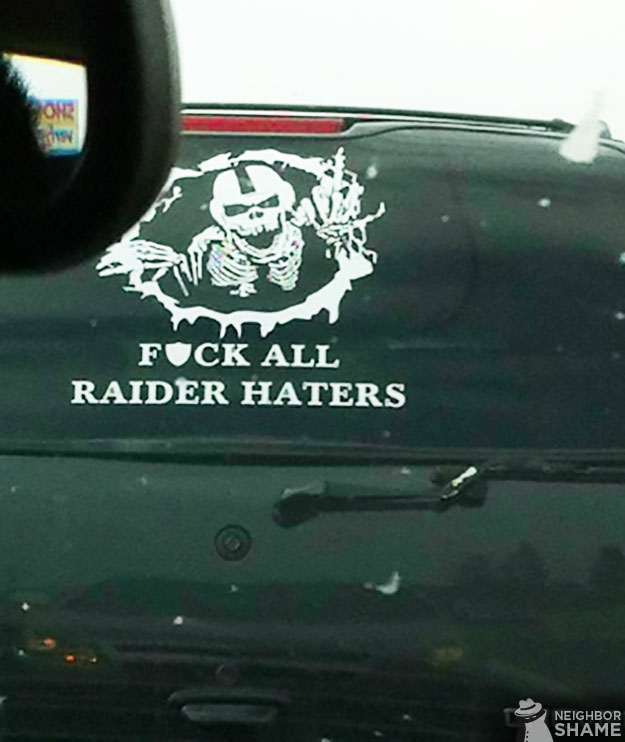 "I saw this while on my way to the beach in Cali."
– Ashli, California
1 Comment
09.02.
"A house I pass on the way to work has this sculpture in its yard. Its about 8 feet tall."
1 Comment
07.28.
"I'm concerned about my neighbor…"
1 Comment