Creepy Neighbors
11.17.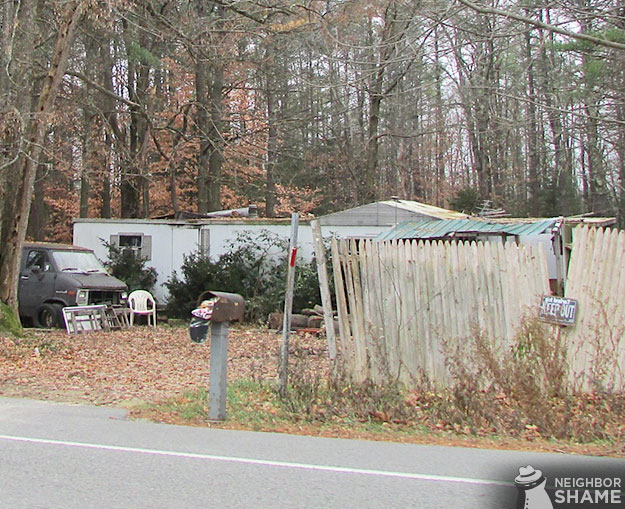 One of the more interesting 'KEEP OUT' signs we've seen on the road and holy shit have we ever seen our fair share. Get the mail you creeps!
- Porter, Maine
1 Comment
11.17.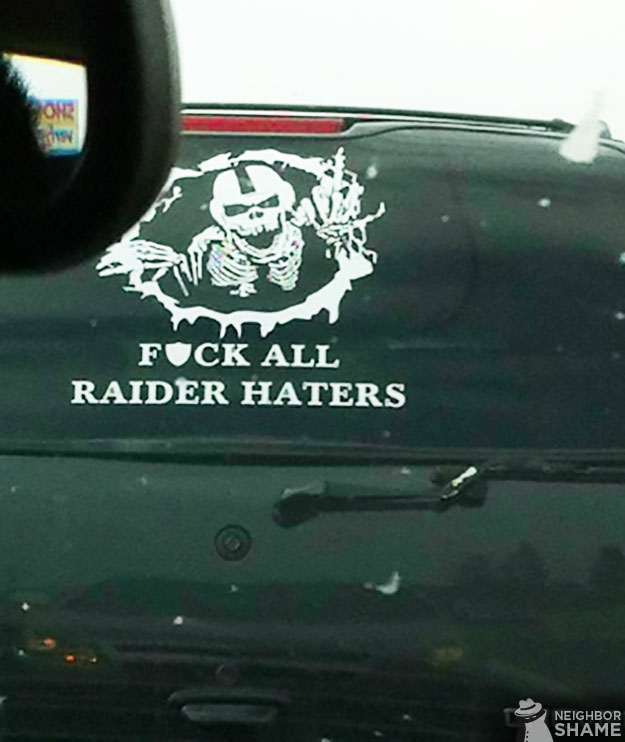 "I saw this while on my way to the beach in Cali."
- Ashli, California
1 Comment
09.02.
"A house I pass on the way to work has this sculpture in its yard. Its about 8 feet tall."
1 Comment
07.28.
"I'm concerned about my neighbor…"
1 Comment
05.26.
1 Comment