Funny Neighbors
04.15.
"COUPLE REASONS TO GET A FENCE"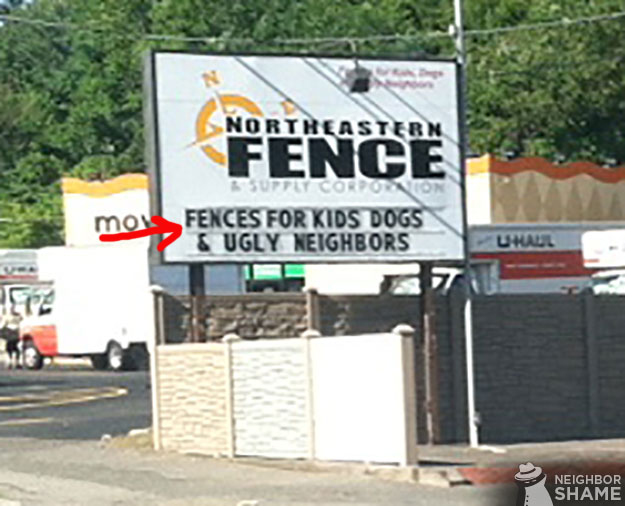 I honestly can't think of a better marketing campaign for fences. Well Done.
Saugus, Massachusetts
2 Comments
04.09.
All this snow is making people go NUTS. Gary here is no exception and he loses his mind after the neighbor blows snow onto his property.
5 Comments
04.08.
1 Comment
04.04.
#12 would be a great prank to pull on your neighbor. Hopefully they have a sense of humor…
2 Comments
02.22.
2 Comments