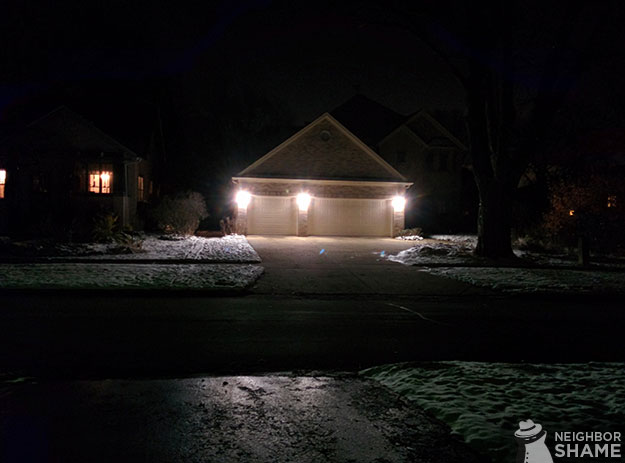 "Can you believe this? My neighbor installed these last week and it's like daytime in my living room!" - Samantha R.
Virginia 
7 Comments
"I guess they were sick of getting knocks on their door by strangers." - C.V.
5 Comments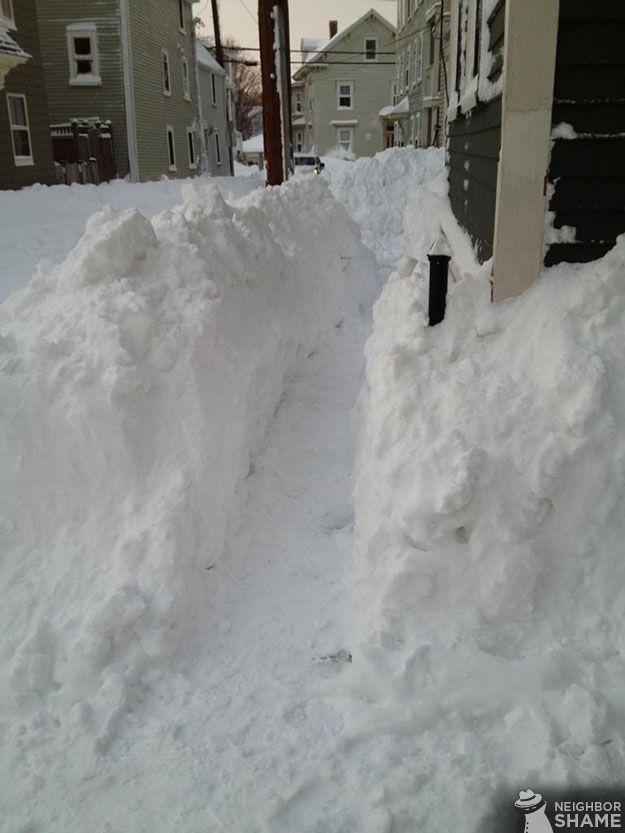 "My boyfriend and I shoveled a path through the snow on the sidewalk. My neighbor watched us do it. He then proceeded to break out his snowblower, clear his driveway, and dump all the snow onto our sidewalk." – Boston 
Brett D. 
2 Comments

THE HALL OF SHAME