Funny Neighbors

"I came home to this in my neighbor's window." - Greg
Neighbors. They say the darndest things!
6 Comments
"My friend's neighbor likes to take her turtle for walks"
5 Comments
"I guess they were sick of getting knocks on their door by strangers." - C.V.
5 Comments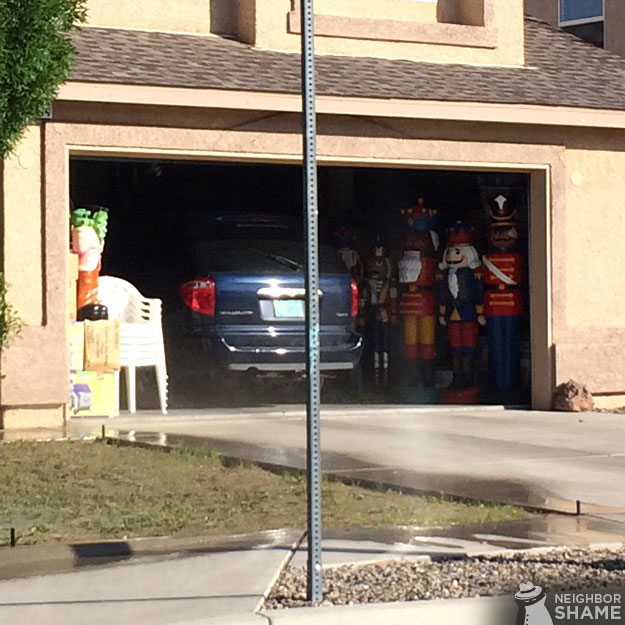 "My neighbor collects nutcrackers." -Matthew D. 
Virginia 
NeighborShame calls bullshit and figures the neighbor just has a baddass Christmas decoration each year. What do you think?
7 Comments

THE HALL OF SHAME