09.20.
"729 Silver Lake Drive, Keller Tx 76248" – Buie
Submitter didn't leave anything but the address, but we're assuming the truck blocking the sidewalk is the problem. An address = a Shame Notice of course.
7 Comments
09.19.
1 Comment
09.16.
"My friend's neighbor likes to take her turtle for walks"
8 Comments
09.16.

"I came home to this in my neighbor's window." – Greg
Neighbors. They say the darndest things!
12 Comments
09.15.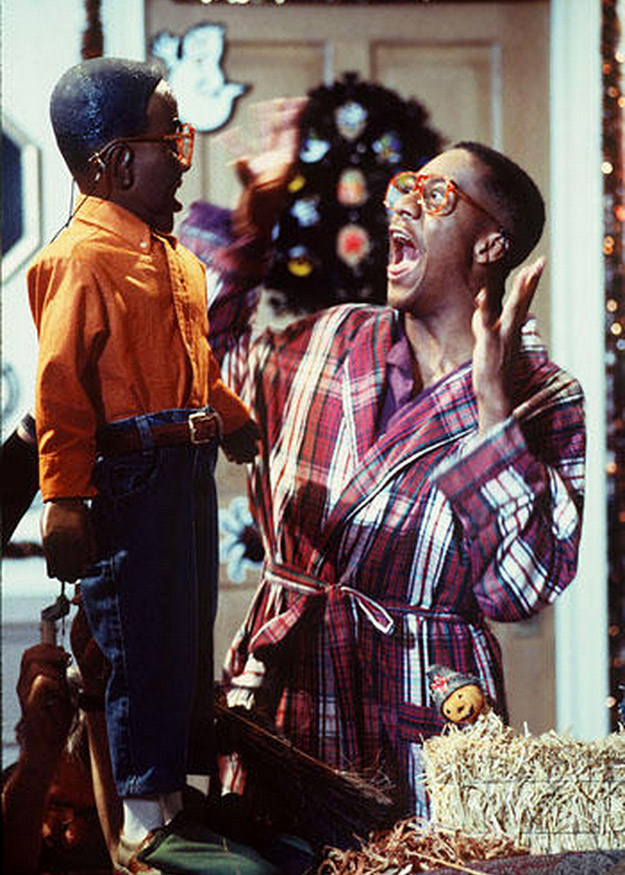 Looking back, the Winslows were just mean, weren't they? Urkel may have been the most exaggerated of nerds — clumsy, permanently bent knees and elbows, suspenders, flood pants, snorting — but he suffered such abuse from every member of the Winslow family. Then again, no one but Urkel got this awesome dance.
4 Comments