10.29.
Imagine looking outside and seeing your neighbor wearing this. #11 is a Neighbor Shame staff member!
No Comments
10.26.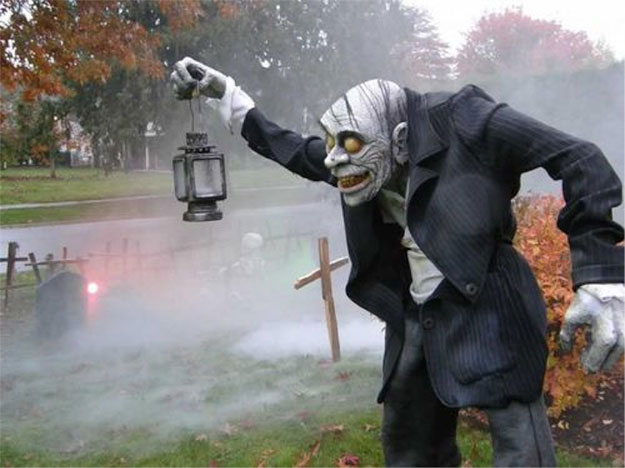 Some creepy, some funny and others just plain creative – these neighbors have gone all out!
No Comments
10.26.
1 Comment
10.25.
"These bags of leaves have been sitting here since October. Trash guys do not take them. And there is a wooded area we all dump them in every year right down the street." – Linda
6 Comments
10.24.
We try not to appease creeps on this site (you have no idea how many of these we get), but Jeffrey has become our token creepy neighbor for obvious reasons. We're still holding out hope that one of his neighbors sees this and we get the other side of the story. He sends us these memes now…
Wisconsin
3 Comments