Florida
01.24.
Well, Jacksonville Florida…one of you lucky winners has a middle aged hairy man running around (perhaps prancing) wearing pink underwear he buys in person at Victoria Secret for a neighbor. He has self branded himself as the 'Jax Panty Guy' (even has his own watermark) and if I had to guess, he's getting horny RIGHT NOW thinking about how many of you sickos are checking him out. We did a little google search on the guy…
"Not as fun as some of the other submissions but hope you like it."
- Richard "Jax Panty Guy", Jacksonville, Florida
18 Comments
12.16.
"Alright, so if you're going to attempt to run some sort of a 'happy ending spa' and don't want to draw attention to yourself, you should probably avoid doing everything they did."
- Duncan, Florida
4 Comments
12.11.
"Black and blue colored house… who does this?? Maybe not that funny but I just think it's weird."
- Nate, Florida
4 Comments
11.03.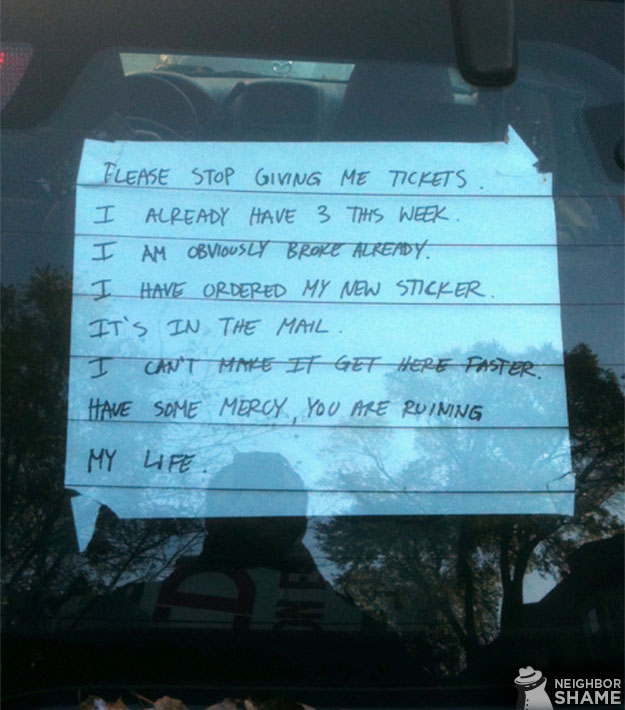 - Sam, Florida
2 Comments