New Hampshire
"people across the street still have their halloween decs up - I'm thinking the same thing kitty it's APRIL!!" - Anonymous
New Hampshire
3 Comments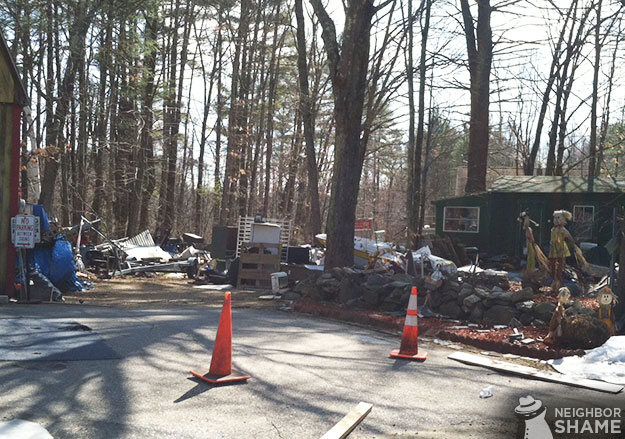 There's two of us that started and run Neighbor Shame - one of us lives in NH. This is one of my personal neighbors and you better believe they're getting a Shame Notice. What if I want to sell my house? Would YOU want to live near this dump? Sure as hell didn't look like this when I moved in.
New Hampshire
2 Comments
New Hampshire
No Comments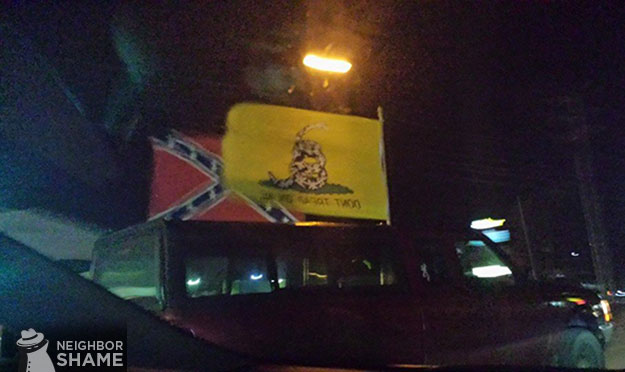 "Only in NH" - Bill
New Hampshire
2 Comments
Are you kidding me? At least finish the paint job you lazy pigs.
New Hampshire
2 Comments

THE HALL OF SHAME
MUST SEE SELFIES!

Vote For Mother Of The Year!

18 SEXY PRIVATE STASH SELFIES
50 EX GF SELFIES YOU NEED TO SEE
Place your ad here
Loading...