Rhode Island
05.29.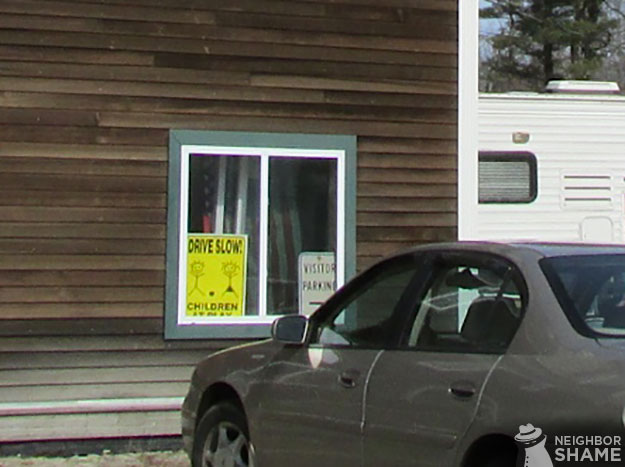 "BITCH named Becca lives in this apartment and is also married to the slumlord of the complex. She put a visitor parking sign in the apartment office window which is supposed to be for all visitors but her friends park there." - Tamara
Rhode Island
4 Comments
09.20.
"My neighbor's apartment always smells like pot and they're constantly having parties. Clearly they've left no room in the budget for food…"
- Jason, Rhode Island
No Comments
09.14.
"Realized I must have slept through some entertainment when I pulled out for work across the street in the morning."
- Duncan, Rhode Island
No Comments