New Hampshire
05.21.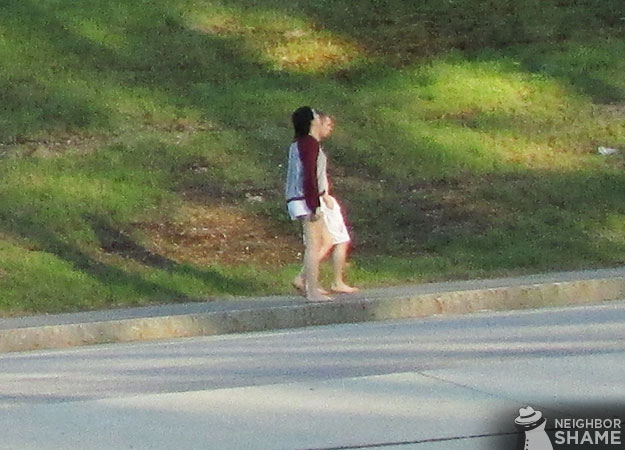 There's a reason most stores have a 'no shirt no shoes no service' sign on their door. They don't want piglets running around contaminating the place! I blame the parents.
Downtown Rochester, New Hampshire
4 Comments
05.16.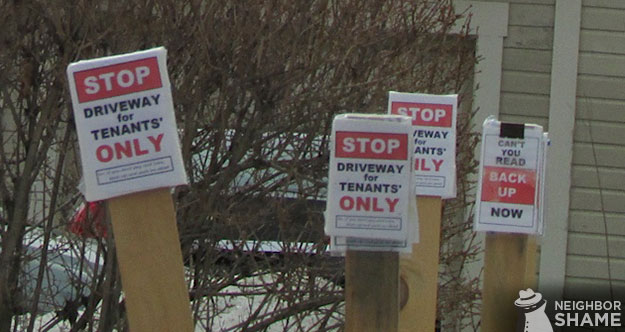 "These tenants must hate living here but hey they chose it!! I had an overbearing landlord once and it was the worst living situation I've ever been in. I had to 'clear it with her' if I wanted to even have somebody over to watch TV!!"
Rochester, New Hampshire
2 Comments
05.15.
"This is actually a pretty messed up story - it's tough to think that a Children's Hospital could be responsible for something so evil but they definitely have gotten this case wrong."
New Hampshire
Read the Justina Pelletier story HERE

 and decide for yourself!! Let us know what you think in the comments!!
1 Comment
05.12.
"It was during the various election seasons over the past few cycles and this guy put out a bunch of signs in his yard like 'There goes Social Security' or something like that, I can't really remember but there were a bunch of different ones. Anyway, people starting driving by and throwing trash at the sign and people were constantly beeping and yelling as they drove by. I honestly don't even know if the guy is a Republican or Democrat but he caused one hell of a racket around here."
52 Stage Road, Deerfield, New Hampshire
No Comments
05.12.
"In possibly the least thuggish rural neighborhood in America, some idiots painted THUG LIFE on a town-owned utility shed next to my house."
New Hampshire
No Comments