Michigan
11.22.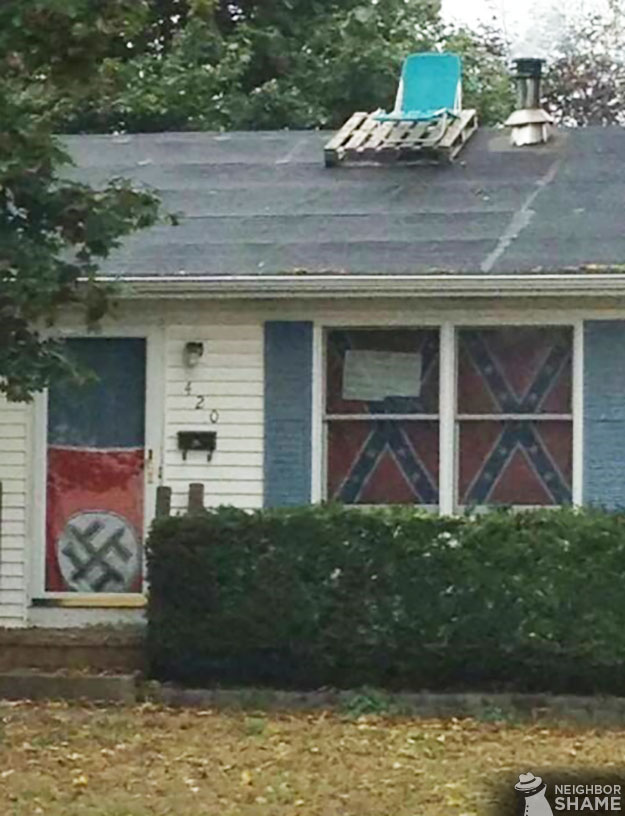 "Crazy neighbor in Charlotte, MI"
- Steven, Michigan
17 Comments
10.03.
- Chris,  Michigan
5 Comments
09.29.
- Clawson, Michigan
No Comments
09.11.
PONTIAC, Mich. (WJBK) -
A fight between neighbors in Pontiac turned violent early Saturday morning. One of the neighbors used a white minivan to run over three other people.
It happened on the 100 block of West Fairmount in Pontiac. Police tell Fox 2 that three people were hit by the minivan, and two of them were taken to McLaren Hospital.
Two men were taken into custody for questioning. So far, no charges have been filed.
Anyone with information about this strange case is asked to call the Oakland County Sheriff's Department.
Click here for full article and video
No Comments