Maine
07.23.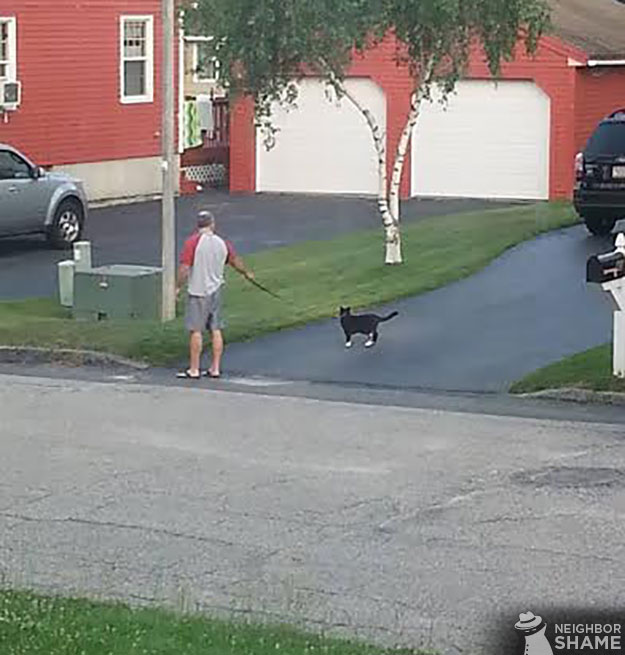 "My weirdo neighbor walks his cat on a leash" – Tyler G. 
Maine 
10 Comments
07.23.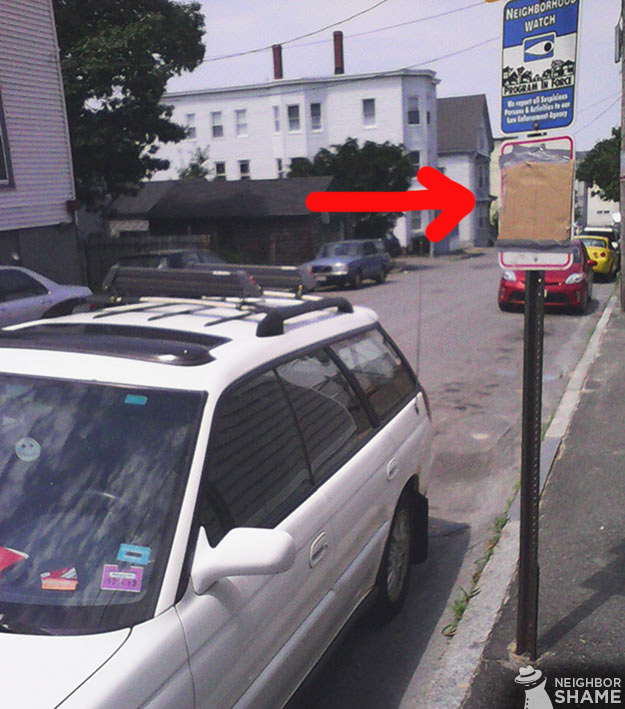 "I watched this situation unfold. Lady pulls up in her car next to a no parking sign and proceeds to whip out what looked like a large envelope full of paper and then duck taped it over the no parking sign. Brilliant!" – Ashley B.
– Portland, Maine
1 Comment
07.22.
"Found myself walking home behind a shirtless guy and his python going for a stroll." – Derek M. 
Bangor, Maine
No Comments
07.18.
"This dude named Tommy lives in my apartment complex. Huge asshole that gets drunk (drinks all day every day) and then cruises the street looking to pick a fight with anyone who looks at him twice or even once for that matter." – Devin
Bangor, Maine
No Comments
07.11.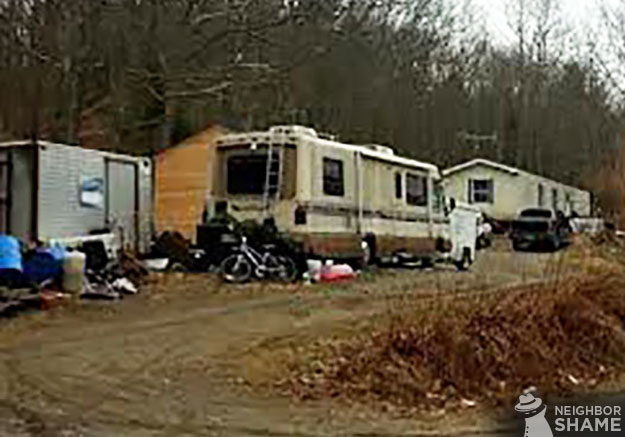 "My dad made a special trip to the town office pleading he should be paying less property tax due to this lovely property." – "Boo man"
Boothbay Harbor Region
1 Comment