Maine
05.14.
"Had to turn around to get a couple pictures of this guy. The pictures don't even do justice. He has stuff OVER THE WHOLE YARD." -Jay H. 
Check out the recycle sculptor website

HERE

!!

CLICK HERE FOR THE OTHER FOUR PICTURES:
11 Comments
05.14.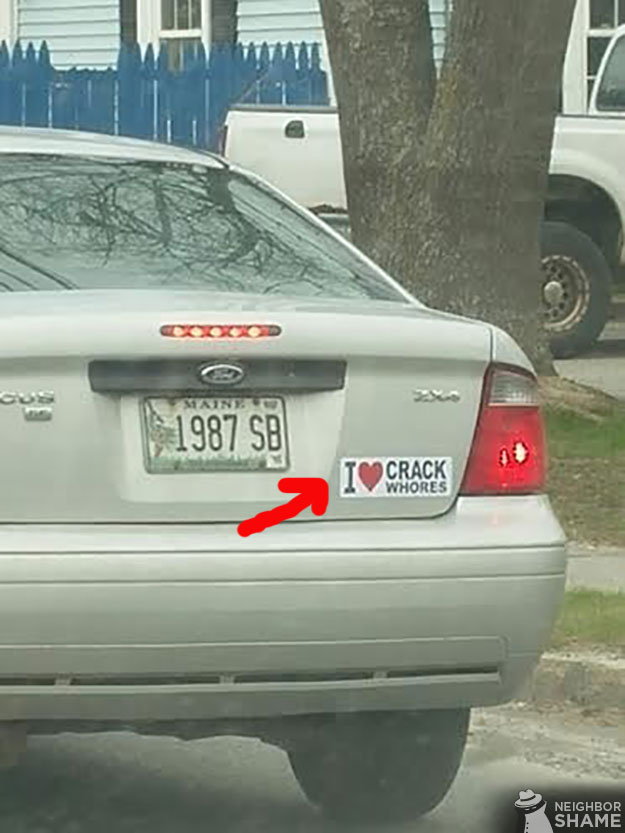 Who doesn't love a good crack whore? Par for the course up here in 'Bang-Bang'.
Bangor, Maine
No Comments
05.14.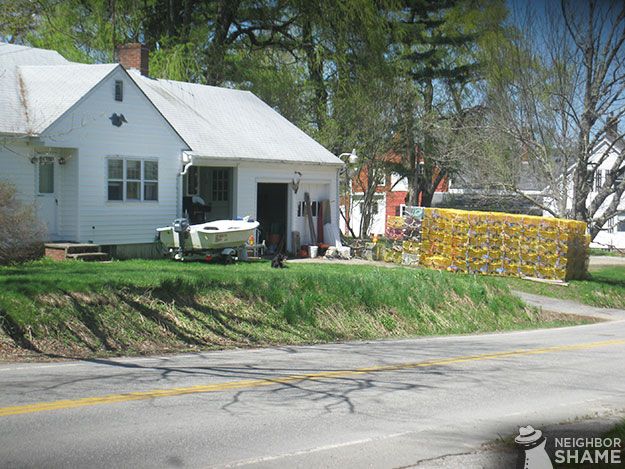 "ive noticd most neighbors r bad on this site. My neighbor accross gives me free lobsters!!!!"-Matt
Waldoboro, Maine
No Comments
05.13.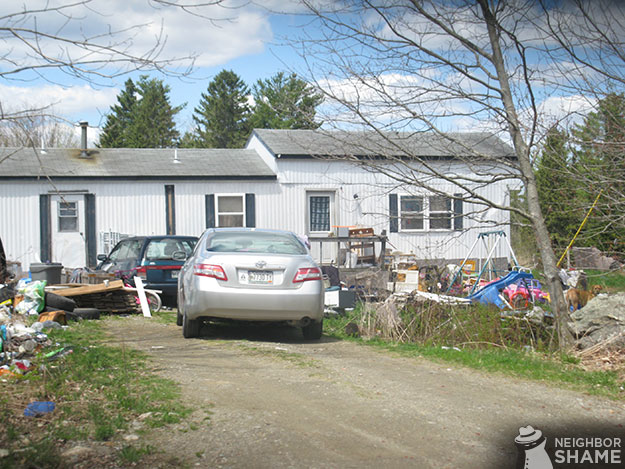 "For this town, this guy… we'll call him "Alan" has a great job…. yet he keeps his yard like this." -Anonymous
Appleton, Maine
4 Comments
05.12.
I wonder how many calls they got before investing in the 'sign maker' and clearing that sh*t up for everyone.
Maine
1 Comment