Maine
06.12.
"Looks like a band owns this hearse based on license plate and the ZZ Top looking dude driving it. The skeleton family on the back window is a nice touch!" – Josh
I-95 Kennebunk, Maine
1 Comment
06.09.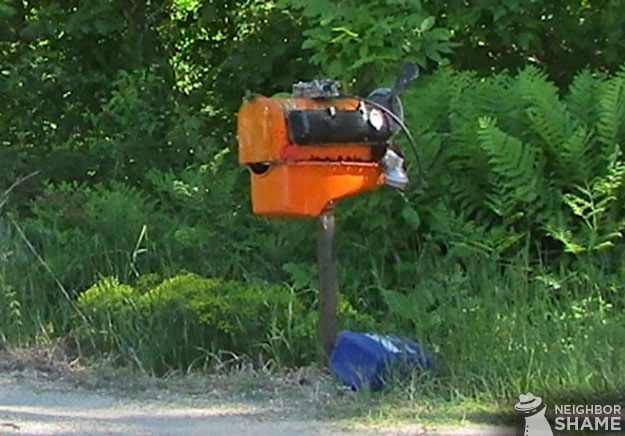 One of the more creative mailboxes we've seen!
810 Maplewood Rd., West Newfield, Maine
1 Comment
06.05.
Not super shameful, but certainly a noteworthy neighbor. Probably the most lawn ornaments on a single yard we've seen in our travels!
133 Route 236 South Berwick, Maine
1 Comment
05.27.
Caught this lovely girl outside my office window at 10:30AM. -AB
Maine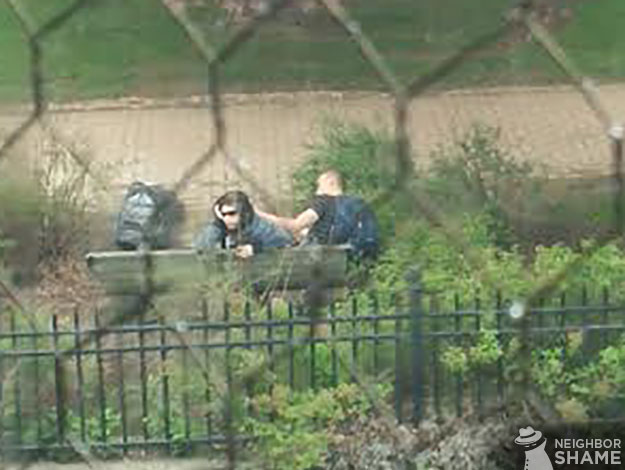 3 Comments
05.23.
Maybe your old gym teacher doesn't live here, but those old school gym lockers are sweet right?
Maine
No Comments