09.14.
1 Comment
09.13.
2 Comments
09.13.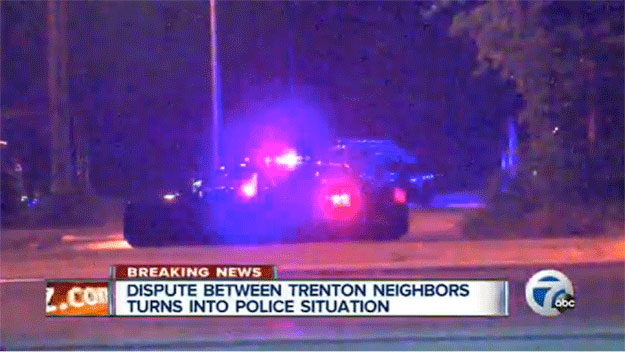 An argument between two neighbors turned into a tense and long police situation in Trenton. It also kept Harrison Road between Fourth and Fort streets blocked for hours.
Trenton Police say one neighbor reportedly made threats to the other and said he had a gun. When police came, the man who allegedly made the threats would not come out of his house.
The man eventually surrendered to police late Friday night.
Click here for full article and video
2 Comments
09.13.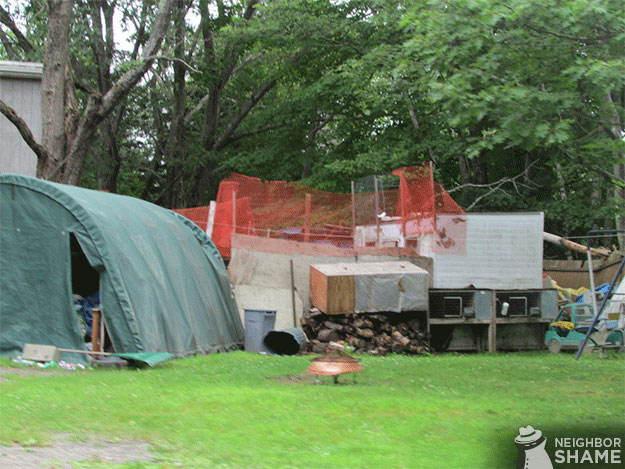 "For some reason I feel like this house down the street is going to end up on the News…"
- Dan, Dover-Foxcroft, Maine
No Comments
09.13.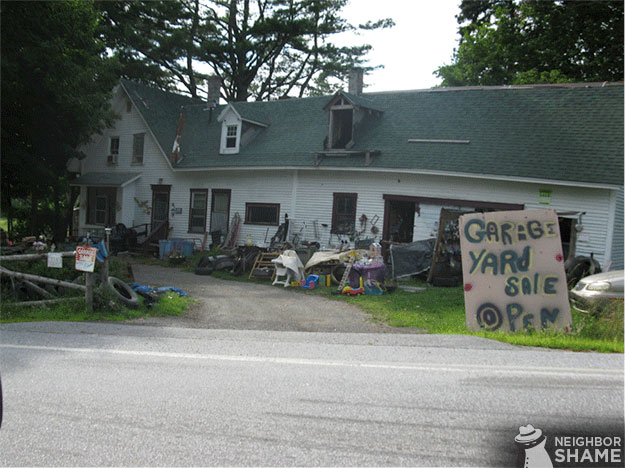 Wait… is that a Garage Yard Sale?! And it's OPEN too! That shit cray.
- Milo, Maine
No Comments