09.14.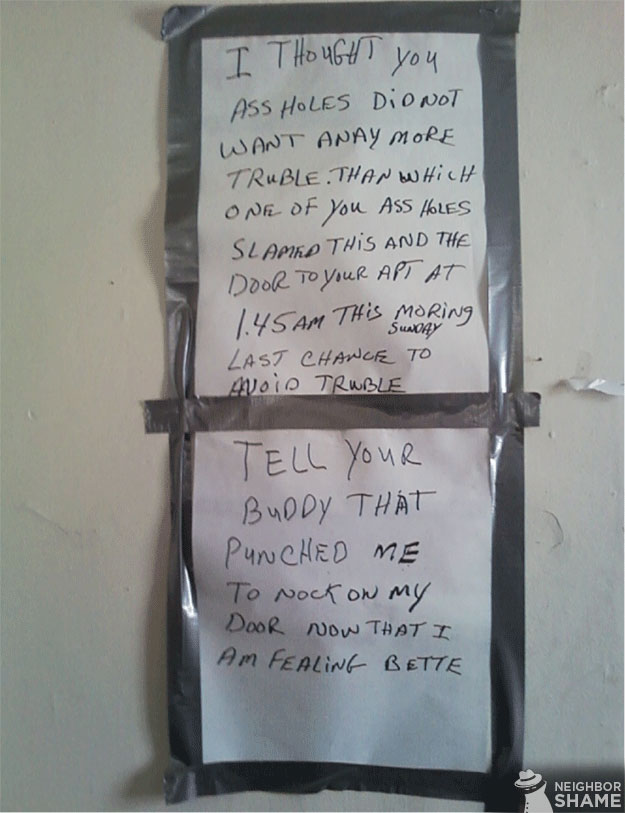 This has George Zimmerman written all over it.
3 Comments
09.14.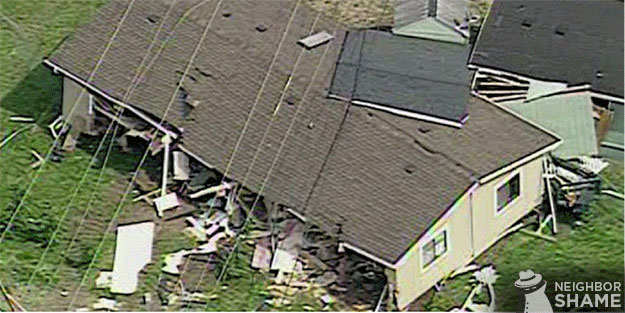 Neighbors can prove to be a nuisance, and one Washington man became so fed up with those living near him that he decided to take the reigns of a bulldozer and go to town. 
51-year-old Barry Swegle of Port Angeles, west of Seattle, decided to take matters into his own hands by damaging four neighboring houses after a long-running fence line dispute.
Mr. Swegle was arrested on Friday on charges of malicious mischief following the incident.
While four houses were damaged and Swegle knocked out power for over 1,000 people when he knocked over a utility pole, nobody was hurt in the incident.
Sheriff's spokesman Jim Borte said investigators were told that Swegle went off the deep end due to a long-running dispute with his neighbors. In addition to knocking down the utility pole, Swegle ran over a pickup truck, fully flattening it.
To see full article click here
3 Comments
09.14.
1 Comment
09.13.
2 Comments
09.13.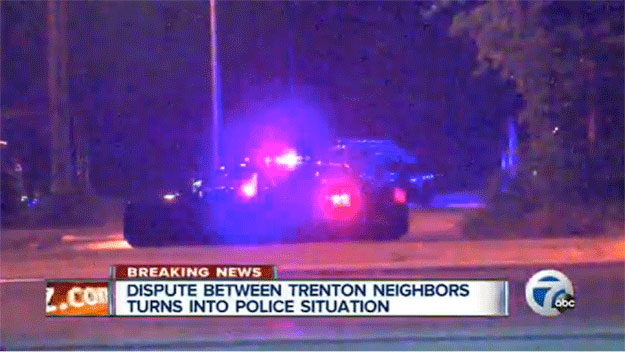 An argument between two neighbors turned into a tense and long police situation in Trenton. It also kept Harrison Road between Fourth and Fort streets blocked for hours.
Trenton Police say one neighbor reportedly made threats to the other and said he had a gun. When police came, the man who allegedly made the threats would not come out of his house.
The man eventually surrendered to police late Friday night.
Click here for full article and video
2 Comments