04.30.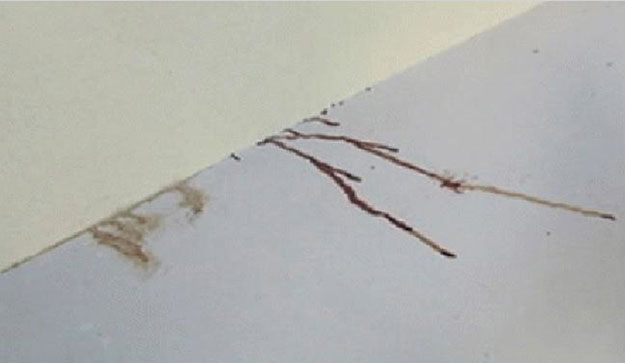 JUPITER, Fla. – An exploding decomposing body that later causes extensive condo property damage. What at first appears to be a bizarre situation happened in Jupiter a few years back. But on the question of liability, an appeals court just concluded State Farm, the insurance company that issued the home policy, isn't liable for clean up costs.
Apparently in Florida, this type of situation is not that rare. "She was, just kept to herself," said Kip Sprankle, talking about the woman whose body exploded. "And I guess she was there like two weeks and I guess no one realized it." Sprankle and his wife live in the same condo building where the remains of the decomposing body were eventually discovered.
An employee said over the phone that because of Florida's aging population and the hot climate, situations like what happened here – body decomposing, exploding, then causing damage due to time – happens quite a lot.
As for the homeowner who fought State Farm and lost, Judy Rodrigo moved away. Her insurance policy said it covered "explosions", but the District Court of Appeal of the State of Florida Fourth District wrote in their opinion that under the plain language definition of explosion, a body expanding and bursting in a condo wasn't covered.
4 Comments