Shameful Neighbors
09.15.
A picture taken on the original shaming road trip, we stumbled upon Milo Maine… which is filled with all sorts of interesting characters to say the least!
- Milo, Maine
No Comments
09.15.
5 Comments
09.15.
After 20 minutes here's what we came up with: "Affordable Paints Jobs. Exhaust - Struts - Shocks - Dents. Rust Repairs."
What do you think???
- Glenburn, Maine
2 Comments
09.15.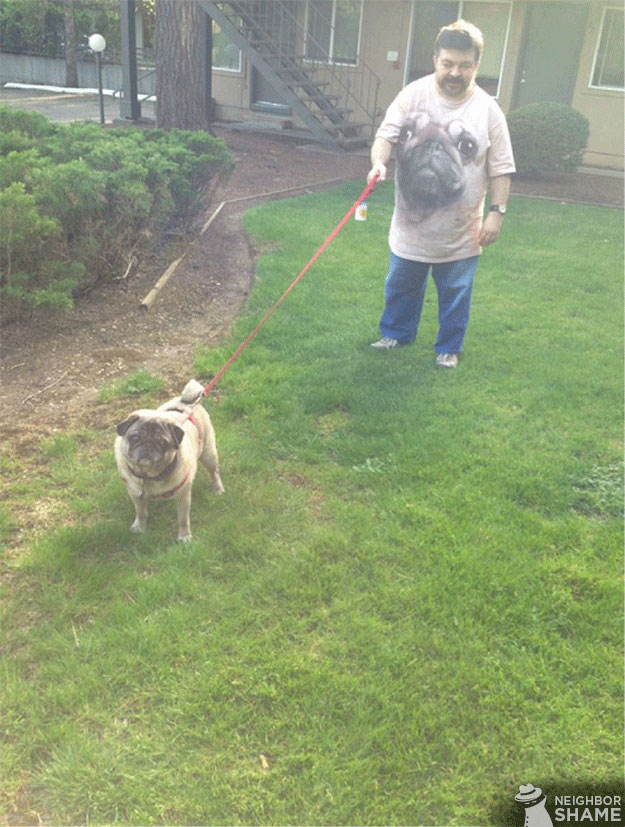 No Comments
09.15.
The verdict is in: you need to move your fucking car.
My favorite is the polite letter in the bottom right-hand corner: "Thank you very much for disturbing an entire street on a lovely Sunday Morning".
No Comments