Nice Neighbors
10.30.
"Every morning, my downstairs neighbor feeds these birds at 7 AM sharp. These mother f*ckers fly in at exactly 6:59 to get fed, without fail."
- Lindsay, NY
2 Comments
10.28.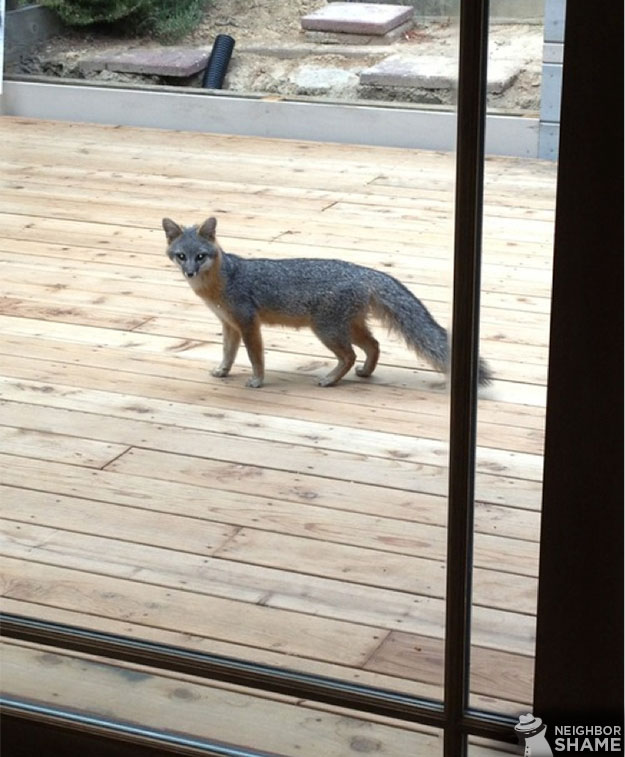 "My neighbor, Fox, comes over on a daily basis to eat the smoothie scraps I toss outside into our plants. I'd say she's getting quite comfortable."
- Megan, Canada
2 Comments
10.19.
1 Comment
10.17.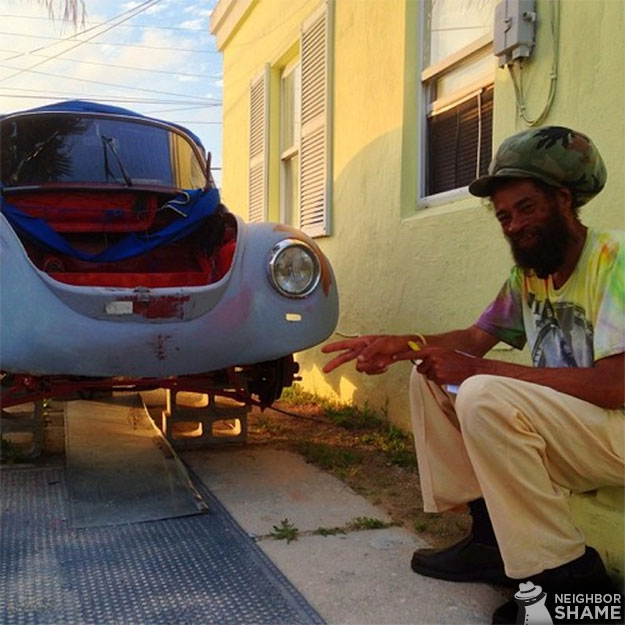 - Warwick Long Bay, Bermuda
No Comments
10.16.
"94 Year Old Neighbor gave this to my dad."
- Anonymous
2 Comments