Neighbors
11.26.
The picture shown above is fresh from Sanford, Maine and catches THIS neighbor in the act of beefing up his Holiday Decoration Display well before Turkey Day. From the data we were able to gather, we found that 4 out of 5 Americans feel it is socially unacceptable to put up Holiday Decorations before Thanksgiving. What do you think??
10 Comments
11.24.
A common sight across the country these days on Thanksgiving Day, many Americans feel the new trend of department stores opening their doors for Black Friday Deals on Thanksgiving takes away from the family aspect of the Holiday.
What do you think? Let us know in the comments!
18 Comments
11.23.
"So our neighbor trimmed a bunch of branches of trees lining our yard. My mom loves the privacy so she's angry, and has been sitting out in a chair staring at their house for a good 20 minutes so far…"
6 Comments
11.21.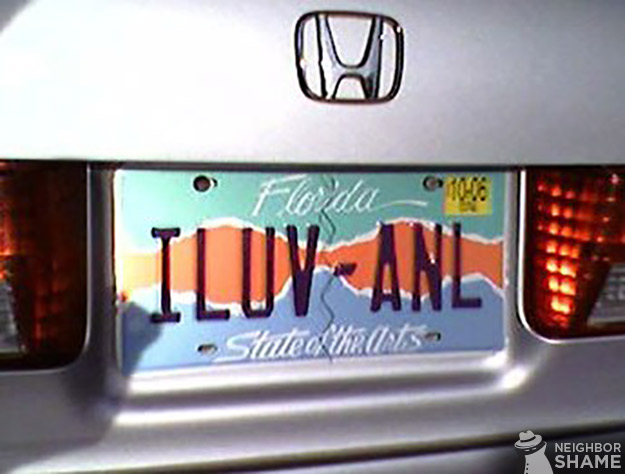 I wonder if the DMV even recognized some of these…
CLICK HERE TO SEE ALL 7!!


5 Comments

11.16.

"So this is not where I live but this house is across from my doctors office.   I appreciate the whole Merica thing but a nascar flag underneath. …. the trees by the street and side of the house are dead, they never cut their grass and it will be laying down by summer.  The porch just has posts waiting to impale anyone who dares to approach  117 richmond st joliet il 60435" – Amy

Illinois

5 Comments