Maryland
01.06.
ABSOLUTE FAILURE
We checked and Joppa, MD does have an elementary school. No word if the sign guy ever graduated.
- Joppa, Maryland
6 Comments
01.03.
"Neighbor blowing snow in my driveway. It's the same thing with the leaves in the fall…"
- D.T., Maryland
7 Comments
01.03.
Seems Legit. I guess the sign could have been written by a 6 year old that hustles gingerbread houses.
- Joppa, Maryland
1 Comment
11.29.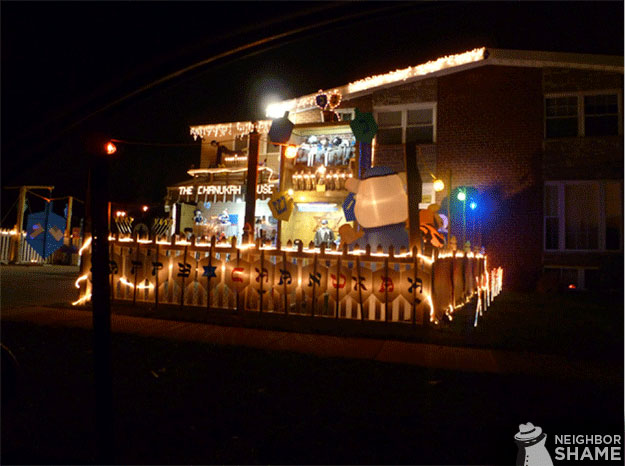 - Baltimore, Maryland
7 Comments
10.28.
"The following persons has an outstanding Child Support Warrant in Baltimore County. If you know the whereabouts of this individual, please contact the Baltimore County Sheriff's Office at 410-887-3151 or by e-mail deadbeatparent@baltimorecountymd.gov"
This is the message greeting you at the Maryland State Government Website, the site that allows the public (that's you) to SEARCH A LIST of 'Deadbeat Parents'. The available information on the deadbeat parents include a picture, DOB, Height and Weight as well as a last known address. Looks like this Father of the Year here owes over $20k in Child Support Payments and Fines…
We were kind enough to mail a SHAME NOTICE to Mr. Boyd at his last known address.
1 Comment