Maryland
05.20.
Unless this was your 12 year old kid's shop class project, I would expect this to look a bit more… like a Bear. But who really cares what we think?! Let us know what YOU think!!
Maryland
3 Comments
05.09.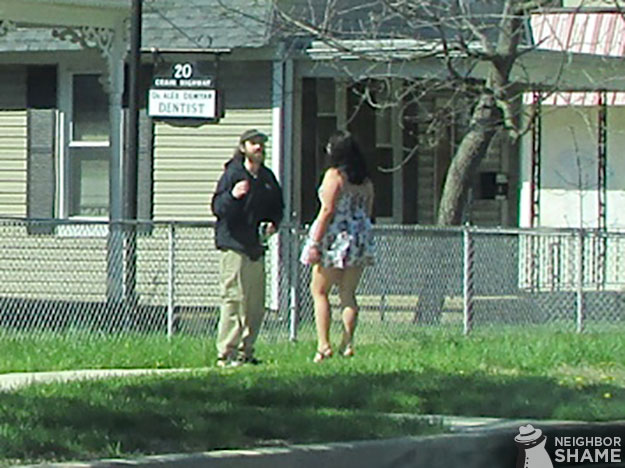 "my downstairs neighbor John. heroin addict and constantly fighting with his gf. here they are having their daily screaming session in downtown."
Maryland
4 Comments
09.14.
"I think my neighbor is a thief.." –Anonymous
Lester Morgan CT, Baltimore, MD 21233
Have a shameful neighbor? Submit it to us anonymously at NeighborShame@gmail.com!
No Comments
02.23.
– Baltimore, Maryland
No Comments
02.15.
"What a fine day to walk a pig!!"
– Maryland
2 Comments