Funny Neighbors
09.16.
"My friend's neighbor likes to take her turtle for walks"
8 Comments
09.16.

"I came home to this in my neighbor's window." – Greg
Neighbors. They say the darndest things!
12 Comments
09.15.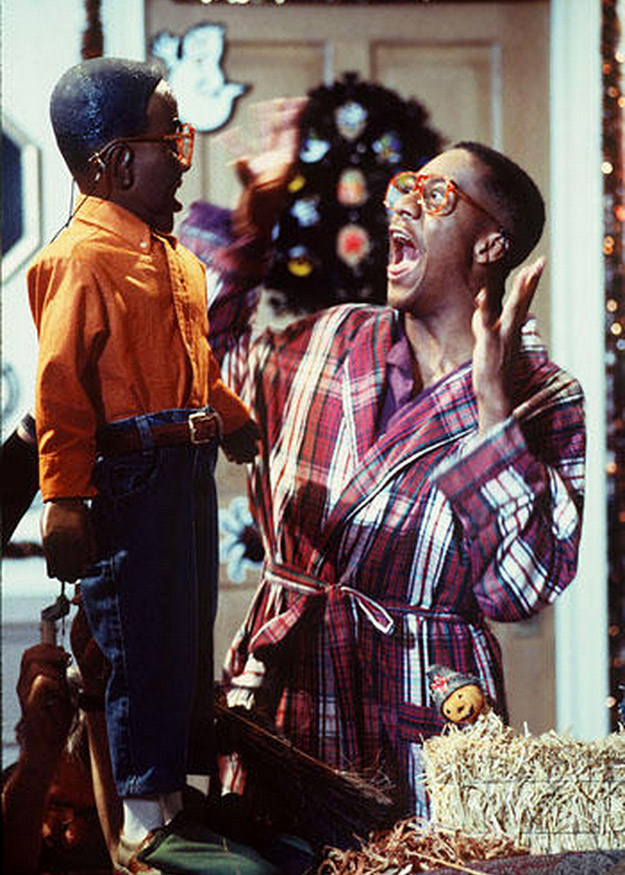 Looking back, the Winslows were just mean, weren't they? Urkel may have been the most exaggerated of nerds — clumsy, permanently bent knees and elbows, suspenders, flood pants, snorting — but he suffered such abuse from every member of the Winslow family. Then again, no one but Urkel got this awesome dance.
4 Comments
09.13.
We hear summer is coming. We doubt it – but just incase here's some redneck ways to stay cool! 
2 Comments
09.12.
Being a mailman is boring – these creative neighbors make their routes a little more interesting!
1 Comment