Funny Neighbors
10.29.
Imagine looking outside and seeing your neighbor wearing this. #11 is a Neighbor Shame staff member!
No Comments
10.26.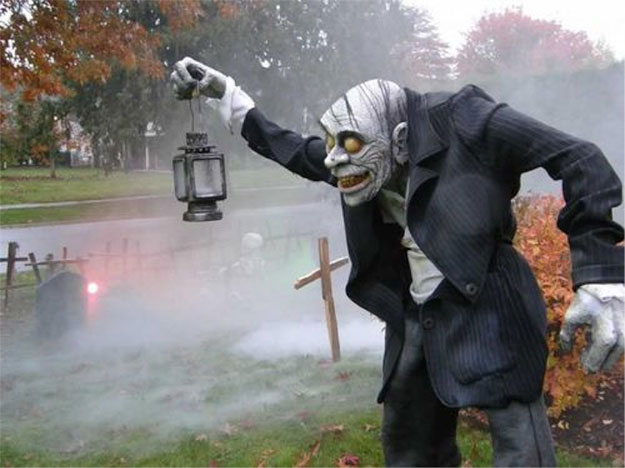 Some creepy, some funny and others just plain creative - these neighbors have gone all out!
No Comments
10.15.
"found in elizabeth, nj" - Chris Doyle
New Jersey
6 Comments
09.27.
 Well, it's that time of year again…
Originally posted 10/22/2013
9 Comments
09.19.
1 Comment