Funny Neighbors
11.04.
"neighbor has some serious time on his hands, but I gotta say… not bad. not bad at all. pretty creative although they look a little creepy when you're driving by at night." – J.P.
Pittsburgh, PA
6 Comments
11.02.
13 Comments
10.30.
3 Comments
10.29.
Imagine looking outside and seeing your neighbor wearing this. #11 is a Neighbor Shame staff member!
No Comments
10.26.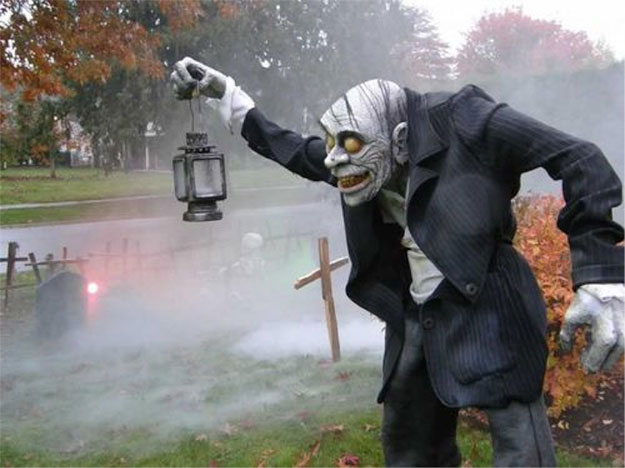 Some creepy, some funny and others just plain creative – these neighbors have gone all out!
No Comments