Creepy Neighbors
Oh, you know. Just chillin at the graveyard by myself with a longboard drinkin' a redbull because that's what normal people do.
Maine
No Comments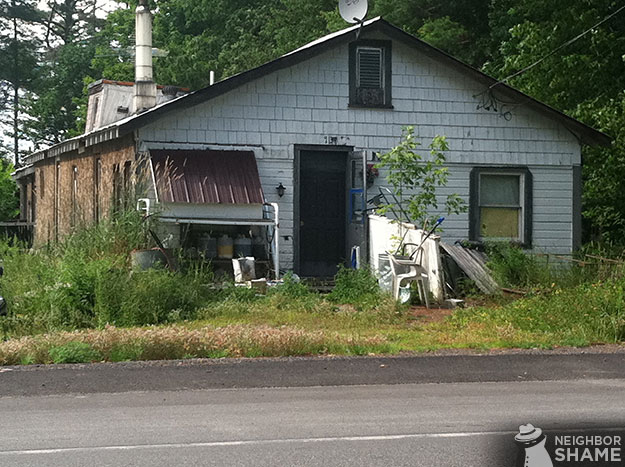 Yeah that's probably a meth lab… I'm half expecting Jessie and Walter to pop out of there.
- Maine
No Comments
"Moved into a new apartment building last month and met one of my neighbors my first day. He suggested we switch phone numbers in case of an 'emergency'. Ever since he sends me texts trying to come over or trying to get me to come over there and this was his latest attempt."
- Ella, Maine 
9 Comments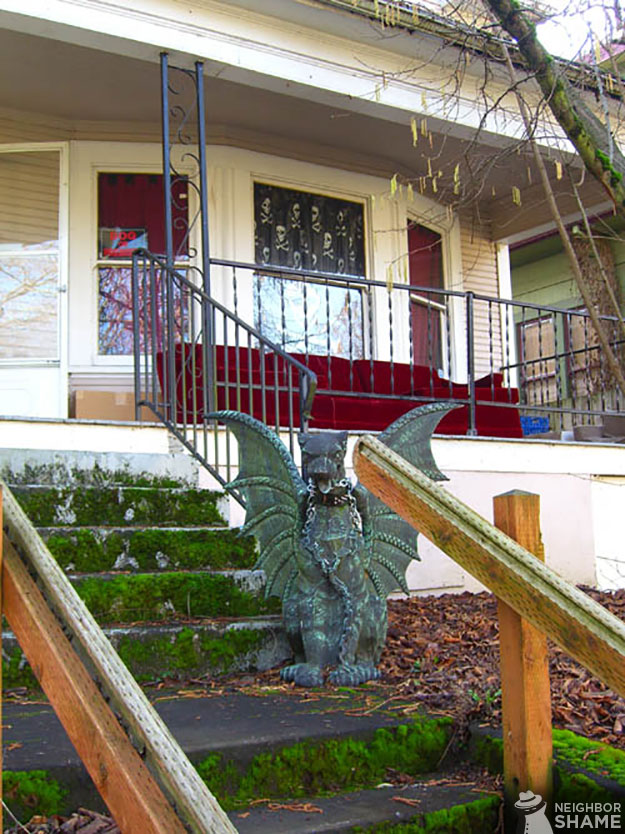 "Gargoyle in P-town. I'm just glad this one is chained up! Note the Jolly Roger curtains, too. Oh, Portland…"
- "Truth", Portland, Oregon
1 Comment
Come on down folks and get your crack, heroin and meth! Looks like they don't sell pot
- Brianna
1 Comment

THE HALL OF SHAME
MUST SEE SELFIES!

Vote For Mother Of The Year!

18 SEXY PRIVATE STASH SELFIES
50 EX GF SELFIES YOU NEED TO SEE
Place your ad here
Loading...