06.05.
This one gets the green light here at Neighbor Shame, we've seen our fair share of shameful mailboxes and this isn't one of them!
Maine
5 Comments
06.01.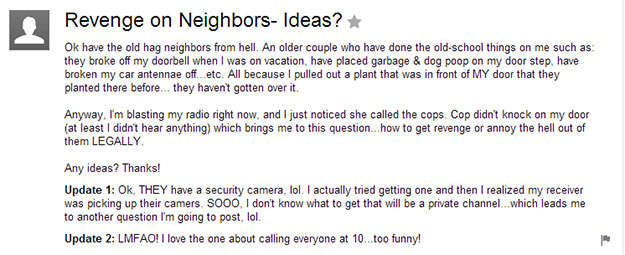 We've all had that sh*tty neighbor that's made us seek revenge in some childish way. Here's a few stories we thought were pretty funny. Can you top these revenge stories?! SHARE YOUR NEIGHBOR STORY WITH US!!
9 Comments
05.29.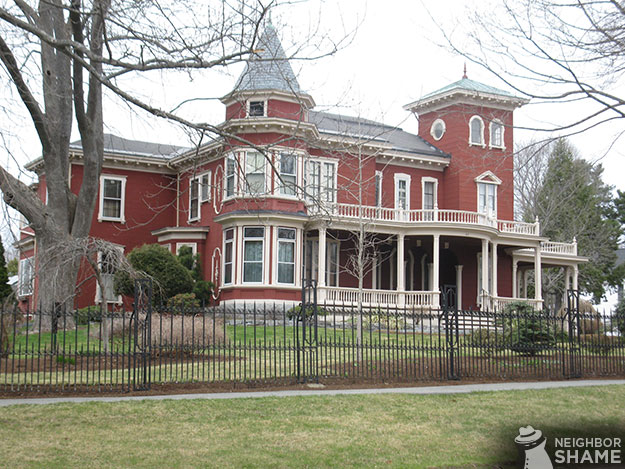 Not all neighbors are shameful! Author Stephen King and his wife Tabitha donate generously to the local community in Northern Maine. Creepy house though! Ilmaiset Kasinobonukset
Bangor, Maine
5 Comments
05.28.
"Yeah soooo somehow didn't notice this before we bought the house in February - but just noticed this while doing some yard work out in the back corner of the yard. It's so random and creepy." - Donna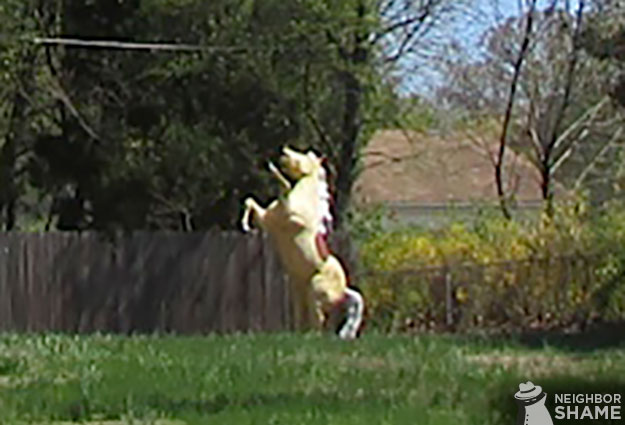 Pasadena Maryland Casino Bonus Norge
4 Comments
05.27.
"The whole neighborhood is pissed off at this guy and want him to take the advertisements [on the roof] down. A couple down the street contacted the local newspaper but I don't think they ever got involved." - Whole Neighborhood
Maine
5 Comments