05.11.
4 Comments
05.10.
"This is my street." – MJ
Buffalo, New York 
6 Comments
05.09.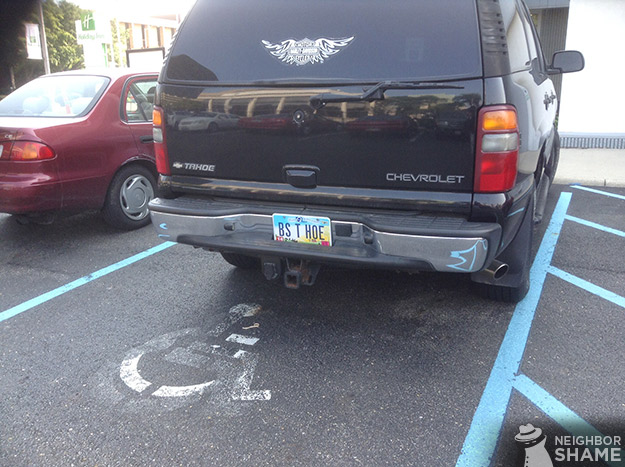 "Worst neighbor or best neighbor?" – GS
Ohio
2 Comments
05.05.
"I am SICK and TIRED of looking at your DISGUSTING piles of trash. It's EMBARRASSING enough to have people over at MY house and have them drive by this, don't you people have any respect for yourselves at all???"
– Debbie
1 Comment
05.05.
Neighbors like Leroy here on 5 Goose Hill Road bring down the property value of every house on the street. It's inconsiderate and rude to allow your own filthy habits to affect others. Clean it up bub!
Jefferson, Maine
1 Comment