03.09.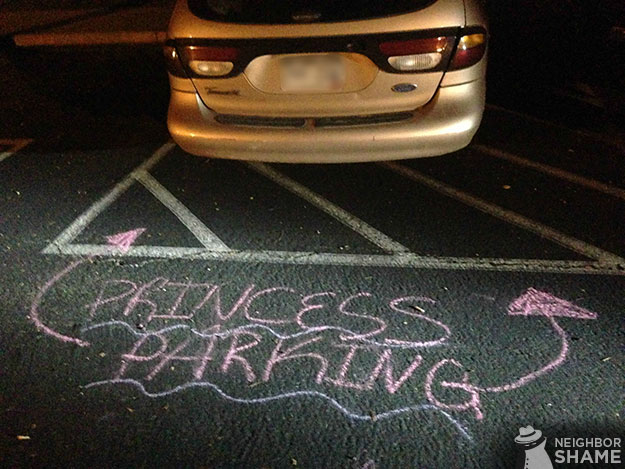 "My friend parked like a d-bag. The neighborhood kids left him a message."
No Comments
03.09.
2 Comments
03.06.
"My neighbor caught her husband having an affair." -FKE1987
1 Comment
03.03.
1 Comment
03.03.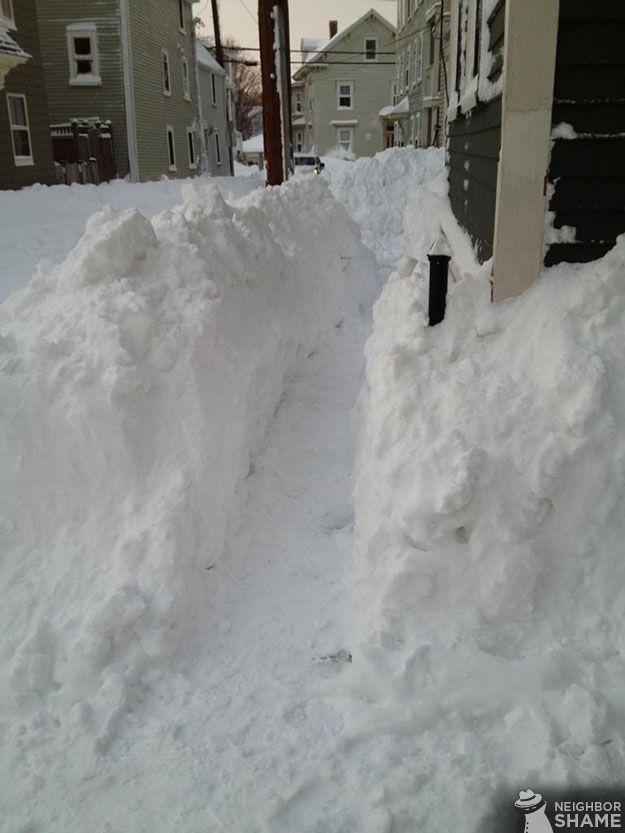 "My boyfriend and I shoveled a path through the snow on the sidewalk. My neighbor watched us do it. He then proceeded to break out his snowblower, clear his driveway, and dump all the snow onto our sidewalk." – Boston 
Brett D. 
2 Comments