02.18.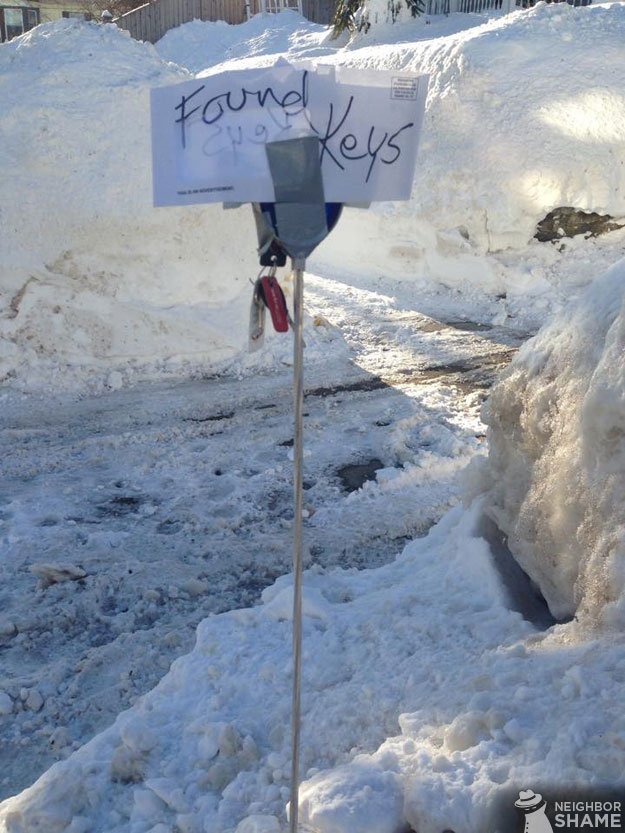 Neighbor Shame would like to remind you, that with all the crappy neighbors out there – there are still good ones! You can see our collection of Nice Neighbors HERE!
Got a good neighbor? Send us a pic! neighborshame@gmail.com!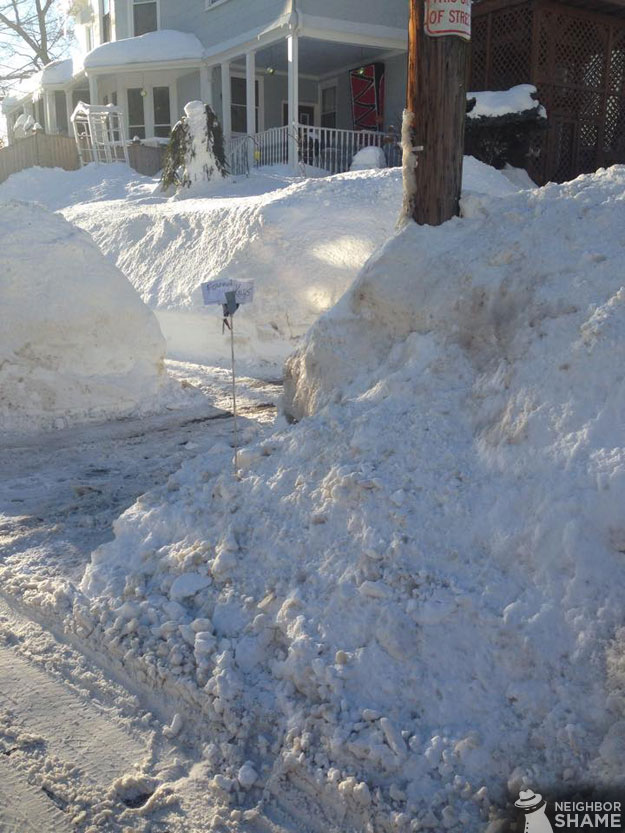 – Justin H. 
Portland, Maine
4 Comments
02.17.
No Comments
02.16.
"Hard to believe, but this is the cleaned-up-after-the-town-council-complaints version. Everyone drives past fast as possible so their cars won't get the plague." – Lee
2 Comments
02.16.
"A Neighor of mine. The van is packed with crap. The van doesn't run. They have not paid their mortgage in years being foreclosed on. Can't wait for them to get evicted by the banks. Obnoxious teen mother lives with them." – Mac
No Comments
02.13.
It's Valentine's Day weekend and you've never had the courage to ask out your hot neighbor. Well, here's the pics they're sending the guy who's not you. I wish #5 was my neighbor!
4 Comments