12.10.
"I just can't believe my neighbor still parks like this" -A. Andrews
No Comments
12.04.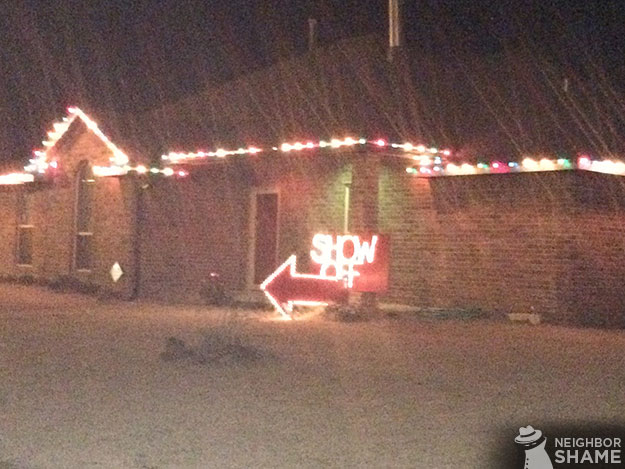 "One of my neighbors has a christmas light display timed to music, this is what my other neighbor thinks of him." -Ashleigh B
Massachusetts
1 Comment
12.04.
"The watermelon was perfect…spelling not so much."
No Comments
12.03.
"So this was happening outside today" – Steve W. 
1 Comment
12.02.
"I decided to have a little fun this past snowstorm." – MM. 
New Hampshire
3 Comments