07.22.
"Found myself walking home behind a shirtless guy and his python going for a stroll." – Derek M. 
Bangor, Maine
No Comments
07.22.
"This family has a rando sink in their garden. Otherwise everything looks great so I just don't get it!" – Sally
New Hampshire
1 Comment
07.22.
"Crazy neighbor colored her house……."
Pic by @MattiaRobo
No Comments
07.21.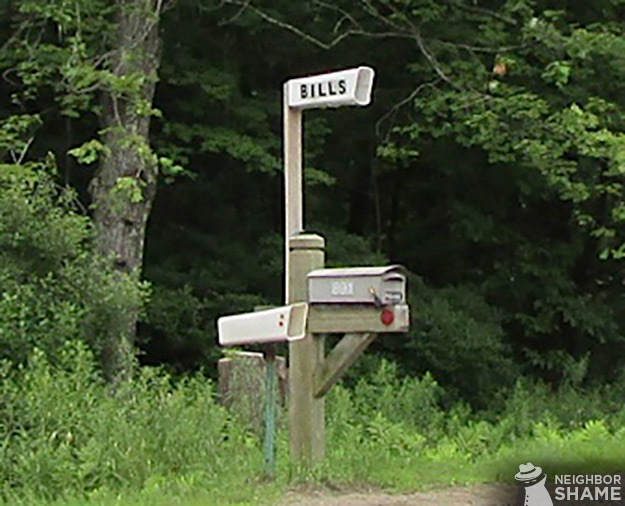 "I have seen this before and got a kick out of it. Don't want your bills? Create a separate mailbox for them that is out of reach!" – Greg
Windham, Maine
No Comments
07.21.
1 of 2: "The sign on the front door says, 'Please remove your shoes.'"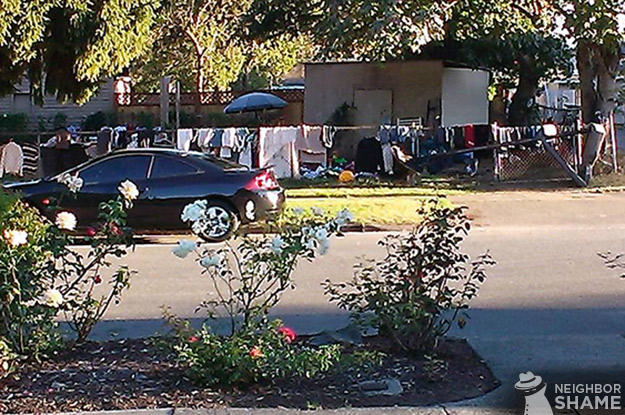 2 of 2: "They have frequent yard sales. Who buys this junk?" – Dory S.
Tacoma, WA
No Comments