07.01.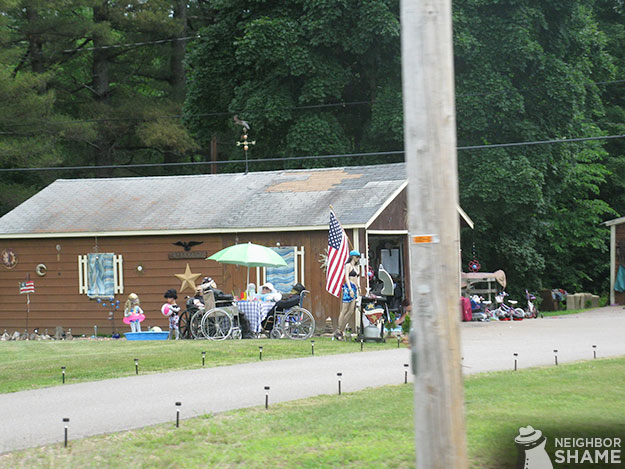 Well isn't that cute! The whole family got together for a cookout!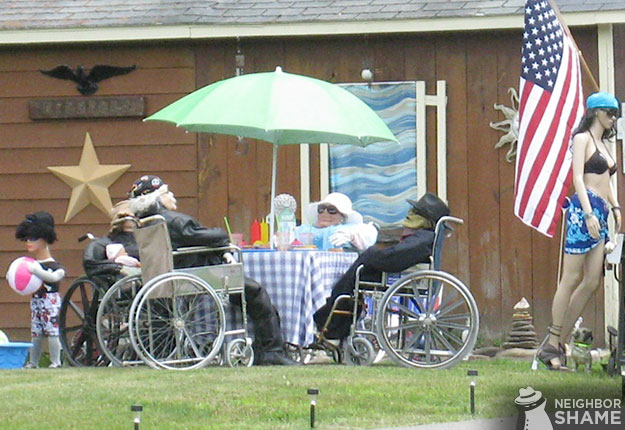 Nope. Just your average creepy mannequin cookout. See if you can find the dog!
141 Raggad Mountain Highway Alexandria, NH
No Comments
07.01.
God damn it do I love a good fanny pack. You can spot one from a mile away!
Bristol, New Hampshire
7 Comments
07.01.
"I drive by this house frequently…they've matched their car and their house colors."
Maureen M.
3 Comments