06.20.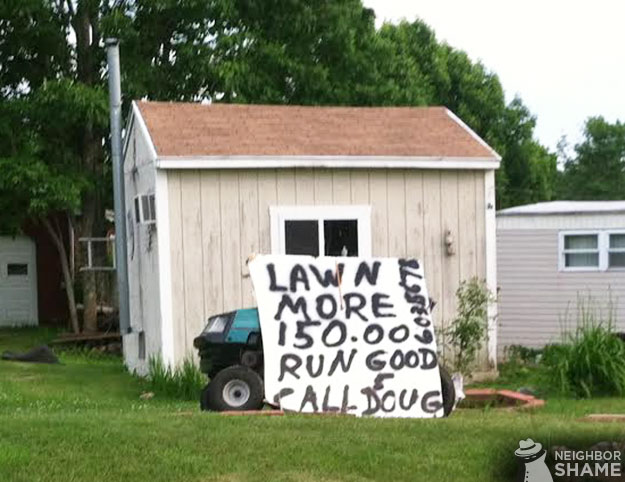 This state makes our job just too fucking easy sometimes. Would be funny if a bunch of you called Doug. Area code is 603…
Northwood, New Hampshire
3 Comments
06.20.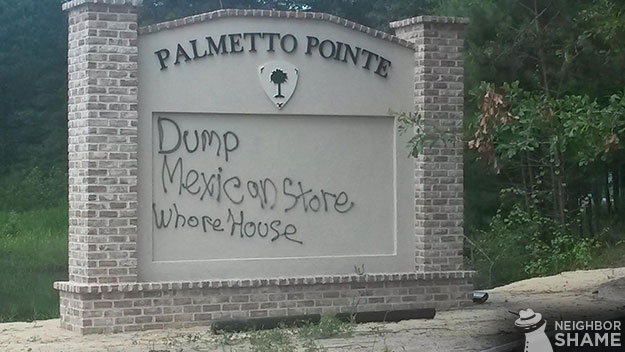 "What happened when developers moved into my once quiet rural neighborhood." – Jessica L.
3 Comments
06.19.
Posted 9/23/13 as 'PORCH PATROL', here's the original submission quote:
"This guy that lives a couple doors down prefers to sit shirtless on his porch while he pounds beers and 'people watches' I guess??  My husband was able to take this close up picture of him and it def looks like he's hardcore picking his nose. I hate my town… "
– M.R., Milo, Maine
3 Comments
06.19.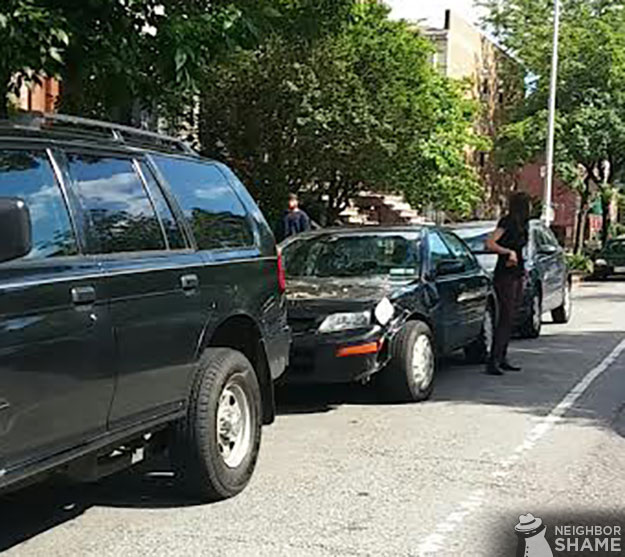 "Girl gets sideswiped- Looking for the culprit. Another day in the life in the ghetto." – Keisha
Brooklyn, New York
No Comments
06.19.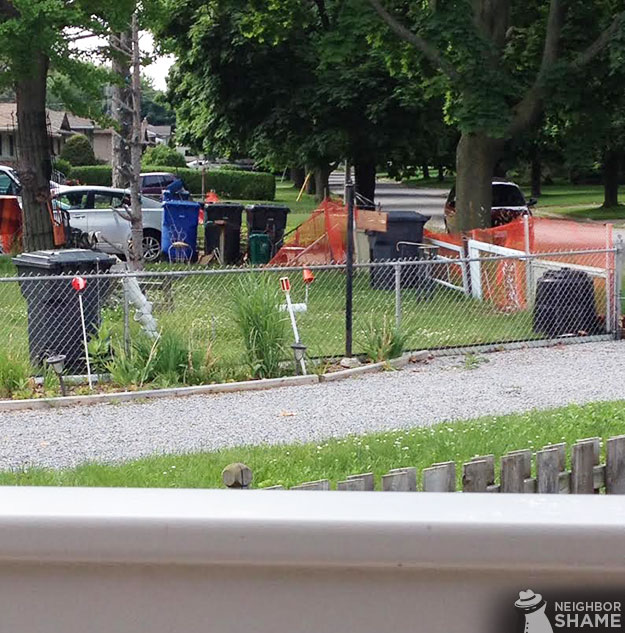 "This guy is my mothers neighbour. He thrives on pissing people off. He justifies his collection of garbage by calling it "art" and the city buys it!!!! The screen door fence is especially creative." – Bobbi M.
St. Catharines, Ontario, Canada
2 Comments