05.15.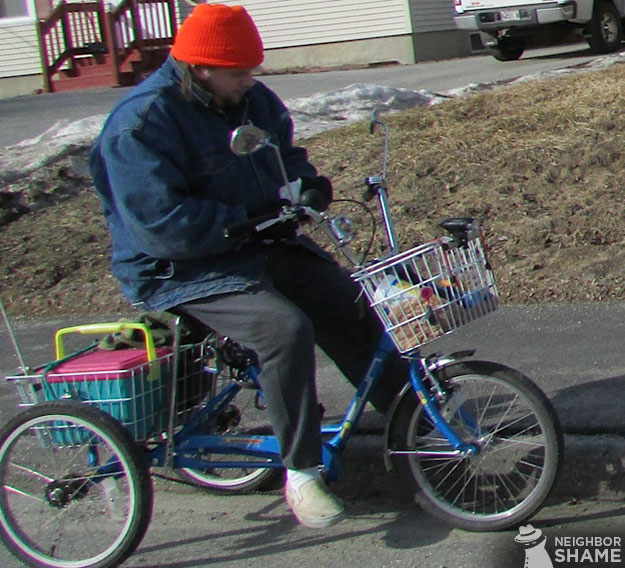 "Trike Mike runs these streets boiii"
Maine
1 Comment
05.14.
"Had to turn around to get a couple pictures of this guy. The pictures don't even do justice. He has stuff OVER THE WHOLE YARD." -Jay H. 
Check out the recycle sculptor website

HERE

!!

CLICK HERE FOR THE OTHER FOUR PICTURES:
11 Comments
05.14.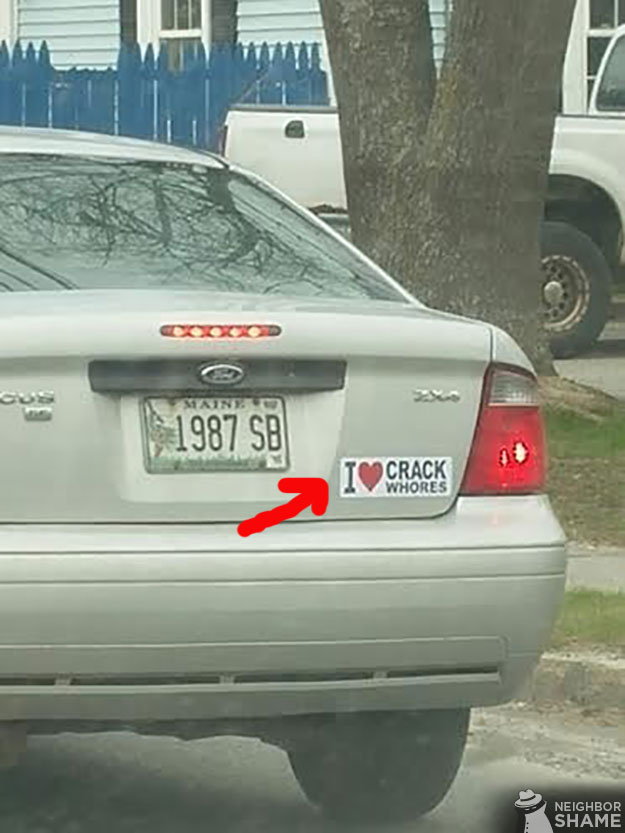 Who doesn't love a good crack whore? Par for the course up here in 'Bang-Bang'.
Bangor, Maine
No Comments
05.14.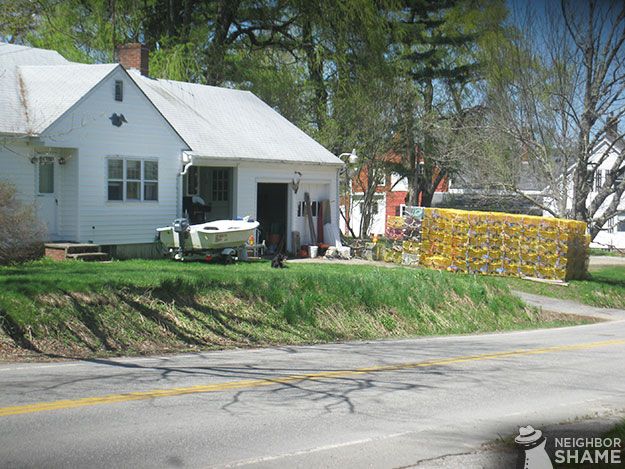 "ive noticd most neighbors r bad on this site. My neighbor accross gives me free lobsters!!!!"-Matt
Waldoboro, Maine
No Comments
05.13.
"With the appearance of the fake spring we had recently here in Portland, this flock of pink flamingos landed in my neighbor's yard. They were strangely still and unmoving, almost like those little plastic pink flamingos that live mostly in retirement villages in the south. I prefer to think that no one would do this to their yard intentionally, so I choose to believe that it must have been a wild flock posing as the crappy plastic variety."-Dawn
Oregon
9 Comments