05.19.
"This guy's idea of a lawn ornament is a beat up jeep with a plastic lawn chair in the drivers seat!!" – Chuck
No Comments
05.16.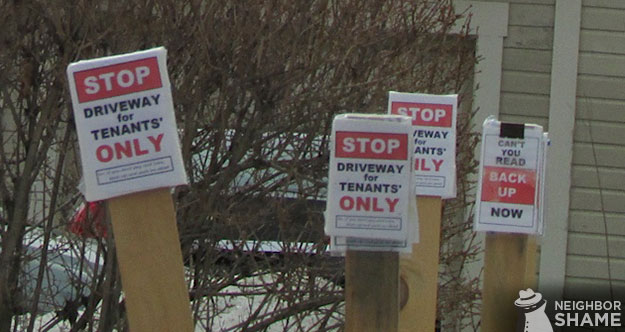 "These tenants must hate living here but hey they chose it!! I had an overbearing landlord once and it was the worst living situation I've ever been in. I had to 'clear it with her' if I wanted to even have somebody over to watch TV!!"
Rochester, New Hampshire
2 Comments
05.16.
"I saw this car at Pharm & St Clair yesterday. I guess his house is full and his car is taking the overflow." – Dan
Not a fan on Facebook yet? CLICK 

HERE!

!
No Comments
05.15.
"This is actually a pretty messed up story – it's tough to think that a Children's Hospital could be responsible for something so evil but they definitely have gotten this case wrong."
New Hampshire
1 Comment
05.15.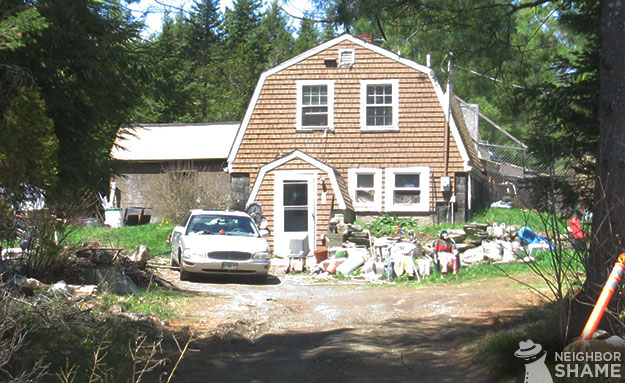 Buried in this pile of shit is a dressed-up skeleton sitting in an arm chair. Think of it like Where's Waldo… can you find the clothed skeleton?!
Maine
No Comments