05.22.
"If you sell bat houses out of your home… you might be a redneck." – That Guy
Maine
No Comments
05.22.
Do my eyes deceive me?! I think not. That's a triple wide.  How do you protect a triple wide? Easy: barb wire fence.
Maine
5 Comments
05.21.
"I don't think THE CAT WHISPERER or his wife liked it went I honked and took a picture of their complex!"
2 Comments
05.21.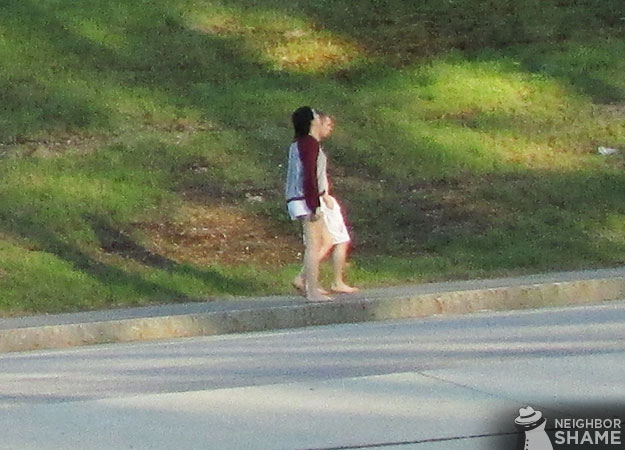 There's a reason most stores have a 'no shirt no shoes no service' sign on their door. They don't want piglets running around contaminating the place! I blame the parents.
Downtown Rochester, New Hampshire
4 Comments
05.21.
We live live right by a bar and have called the cops multiple times on drunks walking through our property. Came home and this was my husbands solution! -Heather K. 
Maine
9 Comments