05.07.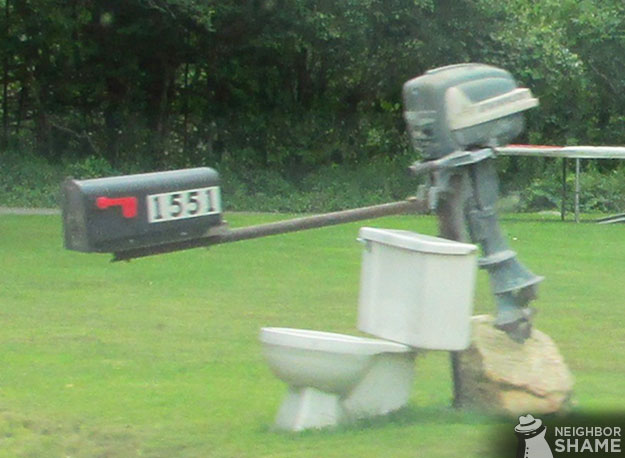 Everyone has a mailbox. It's a law or something. Most are pretty boring but we've seen a few neighbors get pretty creative. Here's 9 eye catchers – some new, some old and some you've never seen! 
1 Comment
05.07.

13 Canaan Rd Strafford NH


13 Canaan Rd Strafford NH


I heard the price of cans is pushing 6 cents a pop these days. Get it while it's hot!
Strafford, New Hampshire
No Comments
05.07.
LOS ANGELES (AP) — Sheriff's deputies are investigating Justin Bieber for yet another dispute with a neighbor that could land him in court.
Los Angeles County Sheriff's spokesman Steve Whitmore says Bieber has been named as a suspect in a misdemeanor vandalism and assault crime report for allegedly throwing eggs at a neighbor's home in their gated Calabasas neighborhood Thursday evening.
The 19-year-old pop star allegedly egged the house while his neighbor and neighbor's daughter were on the balcony. Whitmore says the two videotaped the incident.
Whitmore says Bieber won't speak to deputies. Depending on the damage estimate, a charge could rise to a felony. In October, prosecutors declined to charge Bieber after a neighbor complained he drove recklessly through the area. Messages left for Bieber's representative, Melissa Victor, weren't immediately returned Sunday.
1 Comment
05.06.
"Can you believe this woman has a day care here?" – Anonymous
Maine
No Comments
05.06.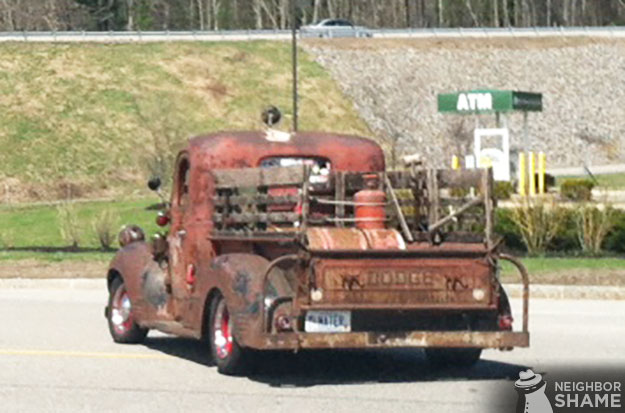 "unfortunately I wasn't able to see the front if he had teeth, but my kids were freaking out when we saw this Mater look-a-like truck pulling out of the gas station (license play says it too if you zoom in)." – Angela
New Hampshire
No Comments