04.01.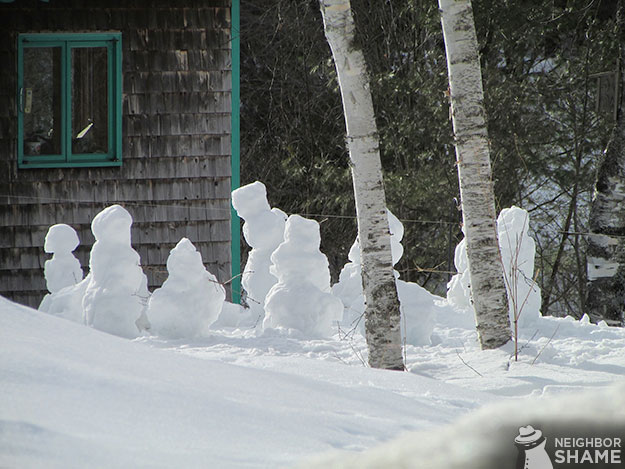 "Family down the street has like 8 kids. I think they all made a snowman last snowstorm."
– Nate, Maine
4 Comments
04.01.
"You see hipster bullshit like this all over the place in my neighborhood"
– Matt W, Portland, Maine
5 Comments
04.01.
We've seen our fair share of shameful art on cars and campers alike, but this is a thing of beauty. They must be headin' upta camp!
Maine
No Comments