01.21.
"I have this neighbour who dresses this mannequin up in different themes and puts her out on his second floor balcony."
– Rick
4 Comments
01.21.
Well, we looked up 'trailer trash' in the dictionary and we found this picture. SIKE! We found these little piglets somewhere in Southern New Hampshire. What in the hell is coming through the front door window? Must be the trash can they never use.
– New Hampshire
6 Comments
01.21.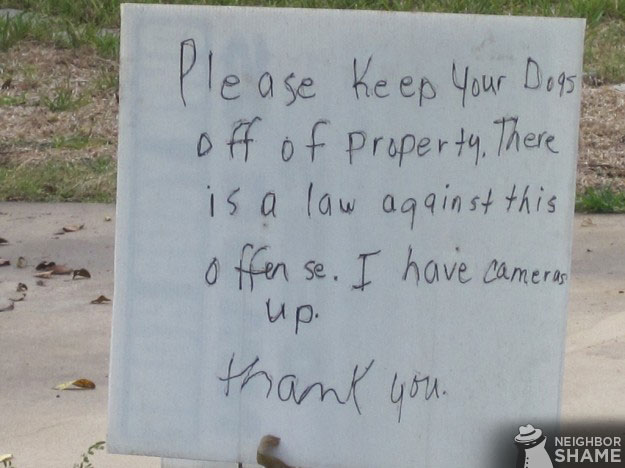 – Dawn
5 Comments
01.21.
We think Santa got a little lost here and wound up at the wrong North Pole.
– Epping, New Hampshire
1 Comment
01.20.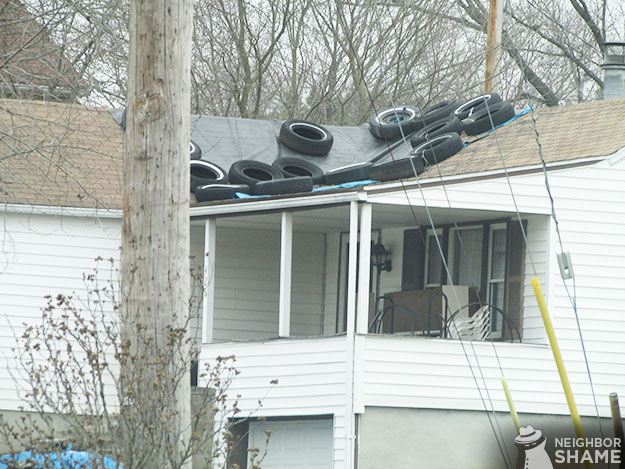 The obvious answer is there's a leak in the roof, right? That however does not fully explain this rather intriguing display of ingenuity. Anyone have any ideas?
– Joppa, Maryland
9 Comments