11.30.
"This is fucking ignorant."
– Ryan, Maine
10 Comments
11.30.
6 Comments
11.29.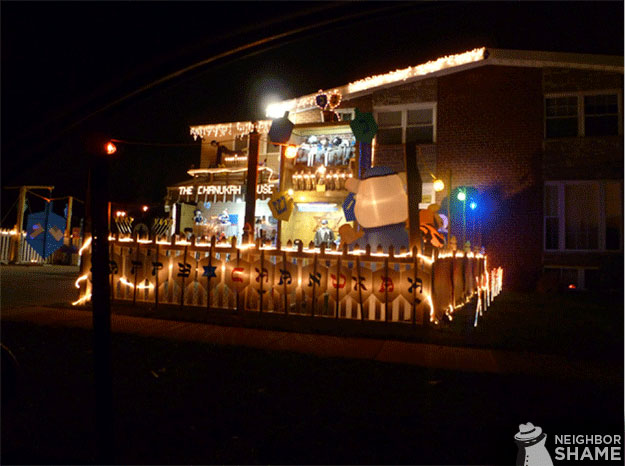 – Baltimore, Maryland
7 Comments
11.29.
"My neighbor has a couple of interesting decorations in her front yard and then even though we live in New England, she decides to display the Confederate Flag?? I don't think she's ever lived in the South and she claims to not be racist, but this just plain bothers me! Everyone loves to use the excuse that the Confederate flag is NOT a symbol of racism and that's just a bunch of crap. I don't know a single person that displays a confederate flag that is not racist, so that sums it up right there."
– Pat, New Hampshire
57 Comments
11.29.
"The two neighbors I have next door to the right have a garage sale every stinking weekend without fail unless there's a hurricane or some other catastrophic weather event… aren't there laws against how often you can have a yard sale?? The fact the sign says 'We're Open' is ridiculous and it's annoying that I have to dodge yard sale traffic every weekend." 
– Katie, Virginia
8 Comments